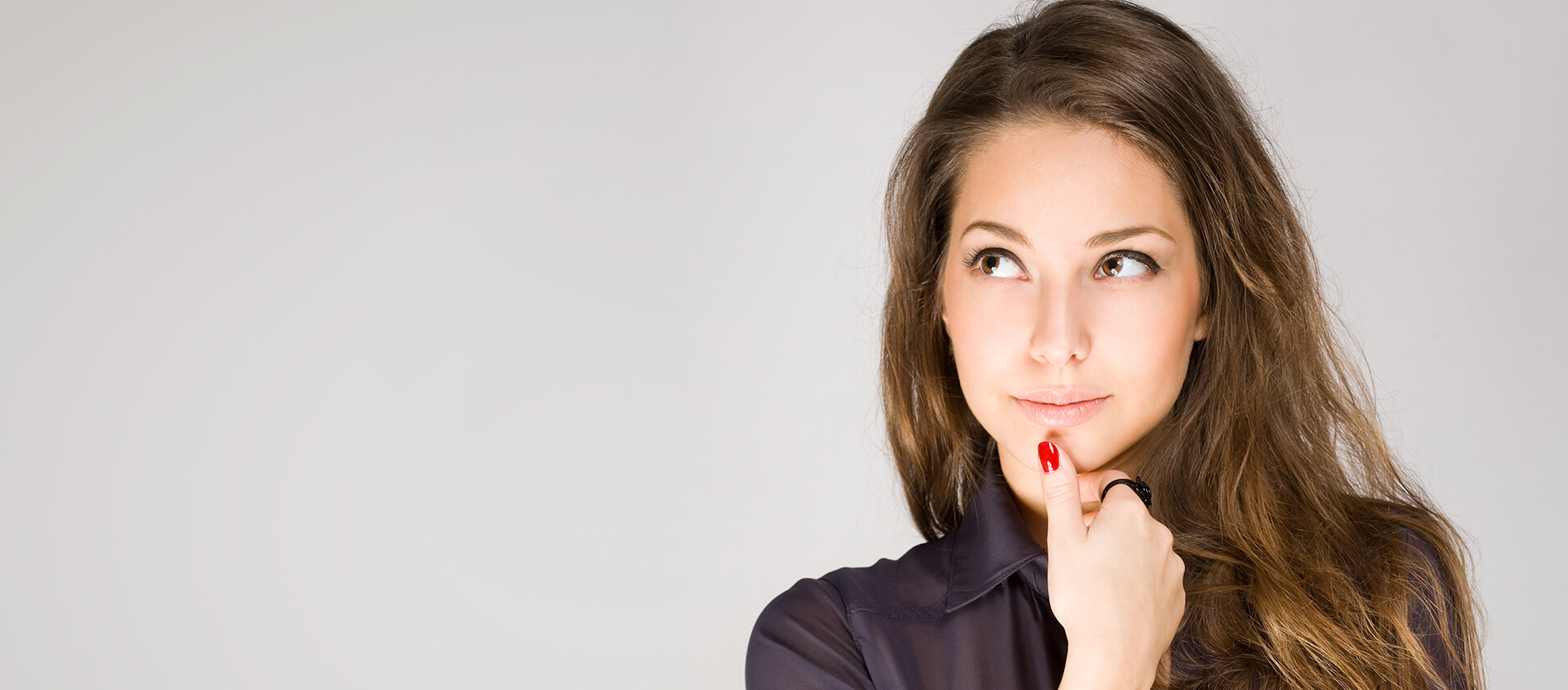 Fat transfer with stem cell injection available in Kirkland
Posted By: Dr. Mark Tseng |Published On:

Jun 30, 2020

| Stem Cell Growth Factors

At Plastic and Aesthetics on the Eastside in Kirkland, WA, we offer a wide range of surgical and non-surgical cosmetic treatments designed to help patients achieve their desired look. Fat transfer is a virtually painless procedure that can transfer excess fat from specific areas of the body and to desired areas such as the face, breasts, or hands. These stem cell injections are safe, long-lasting, and produce natural-looking results.
What is FAMI stem cell rejuvenation?
Short for Facial Augmentation by Muscular Injection, FAMI is a cosmetic technique that can address the loss of volume in the face or other areas of the body. By using fat cells (adult stem cells) from other areas of the body, this non-invasive treatment is one of the most advanced cosmetic enhancements available.
How does stem cell rejuvenation differ from dermal fillers?
Results from stem cell rejuvenation typically last much longer than dermal fillers because they are enhancing the body with your fat and stem cells. In many cases, the results can last for a decade.
Stem Cell Therapy Techniques
The process for fat transfer is a relatively quick outpatient procedure. Because there is no cutting or incision, it does not require general anesthesia and can be completed with a local anesthetic and potentially a mild sedative.
The procedure begins with liposuction that is used to remove the fat from problem areas (often the abdomen or flanks. The fat cells are then harvested to purify and process the stem cells which are then reinjected into the body in the area that requires volumizing. There are no stitches required with this stem cell therapy technique.
After the procedure, there can be some bruising and swelling that will last up to two weeks. Patients should expect that up to 30% of the fat cells injected into the area will be naturally absorbed by the body. Results from the injections typically stabilize within six months.
Learn more about stem cell injections today!
If you are unhappy with the loss of volume in the face whether due to aging or injury and are in good overall health, you may be the perfect candidate for this advanced treatment. To book a consultation at our Kirkland office, please call us at (425) 414-8553 today.
Back to Stem Cell Growth Factors Page