Unlike other RF microneedling therapies, Dr. Mark Tseng's treatment of Profound microneedling in Kirkland produces comprehensive results after a single treatment, with skin looking tighter, firmer, and smoother.
What is Profound?
Profound is a patented system that combines microneedling with the power of advanced radiofrequency technology for intensive skin regeneration. Unlike other similar treatments, Profound was designed to achieve optimal results after a single treatment, reducing the appearance of:
Trauma and acne scars
Deep wrinkles and fine lines
Uneven skin tone
Rough skin texture
Blemishes
Sagging skin
Cellulite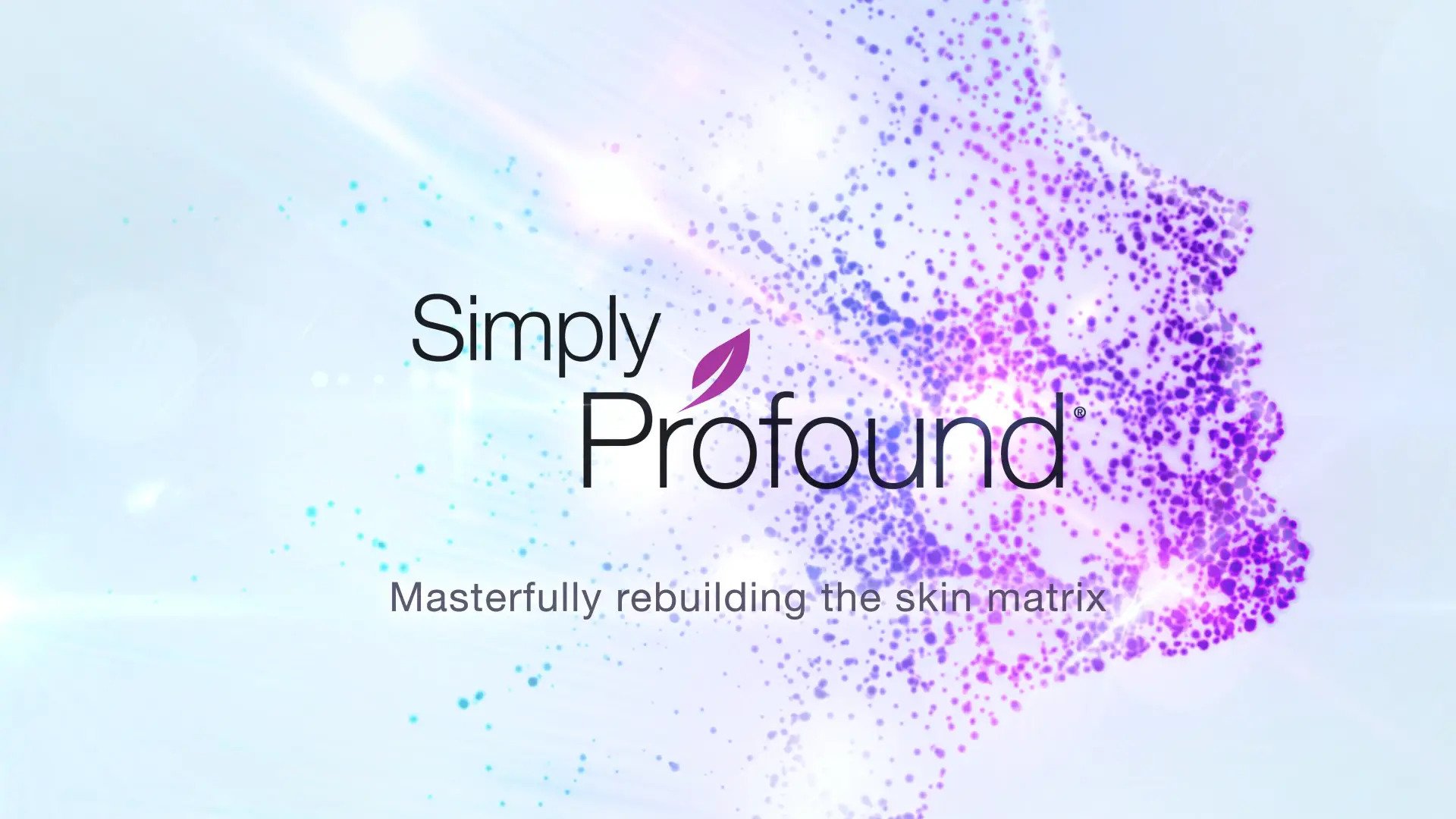 What to expect with Profound
Your treatment will begin with an in-person consultation and evaluation. Dr. Tseng will help craft a 100% custom plan for your treatment of microneedling in Kirkland. Once we are ready to start, we will apply a topical numbing cream for added comfort, and then we will run the patented Profound handpiece over the target areas. You can expect to feel minor discomfort and heat during the procedure, but it is reasonably easy to experience, with results that are well worth it.
Once complete, you should expect to take the rest of the day off to recover. Residual redness and bruising can be camouflaged with makeup within 48 to 72 hours, after which you are free to resume your regular activities. Results will appear within the first weeks, and they will continue to improve as your skin heals.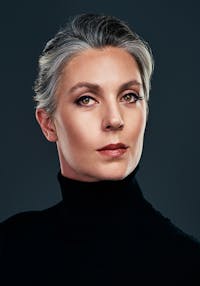 Why choose Tseng Plastic Surgery?
While Profound is a minimally-invasive treatment, it still requires a high level of training, expertise, and experience to optimize safety and results. At Tseng Plastic Surgery, our team of certified providers are handpicked for their professionalism, experience, and care for their patients. You can be 100% confident that you are in the hands of a true artist and professional when you come to us for our microneedling treatment in Kirkland, and you can expect visible, real-world results.