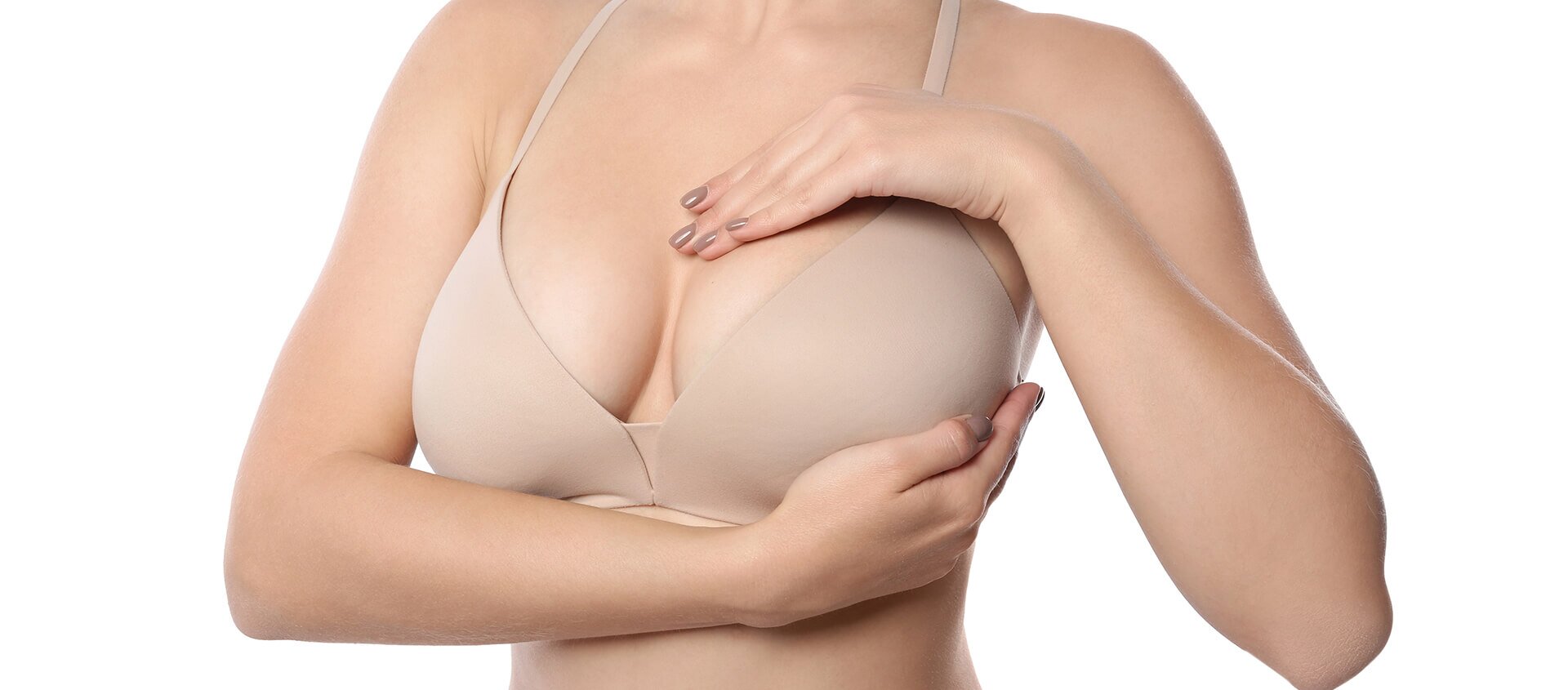 "Boost" vs. budget: Kirkland, WA plastic surgeon discusses the cost and value of silicone breast implants
As with other important investments in life, we often weigh the cost versus the benefits we'll get out of that investment. Elective treatments designed to improve your appearance should never be selected on price alone, as all of these procedures and products have implications for your health. Additionally, it's important to consider the other aspects of your life that will be improved upon by improving your appearance. To give you a better idea as to the benefits that can be enjoyed with Silicone Breast Implants in Kirkland, WA and elsewhere, we at Mark H. Tseng, M.D. Plastic & Aesthetics are happy to share that the procedure has earned a 93% "worth it" rating on RealSelf, based off of almost 1,500 recent reviews from real patients who've undergone augmentation surgery.
More personally, we see how patients walk with confidence after treatment at our office every day. After going through a big life change such as pregnancy, their confidence and presence are once more renewed after breast augmentation surgery. They're able to wear the designer outfits that they've always loved, without feeling limited by their shape, or without investing in shapewear that temporarily provides the illusion of a "nip and tuck."
Our goal is to not only help you achieve your goals but to also create as pleasant of an experience as possible during this process. We're upfront about costs. So, you won't get any unwanted surprises. Similar to other surgical procedures, the total cost of your procedure depends on factors such as:
Type of anesthesia administered for your comfort, and associated supplies and medications
Material that is used to create your implant
Complexity of treatment; for instance, the type of incision that is required to get your ideal results
Prescriptions, garments, and other supplies that are needed post-treatment
Medical imaging and tests
Generally, pre-filled silicone implants cost more upfront than saline implants filled during the procedure; however, there are trade-offs. Our patients with silicone implants appreciate how natural they look and feel, like real breast tissue.
Bring any questions you may have to a consultation with Dr. Tseng