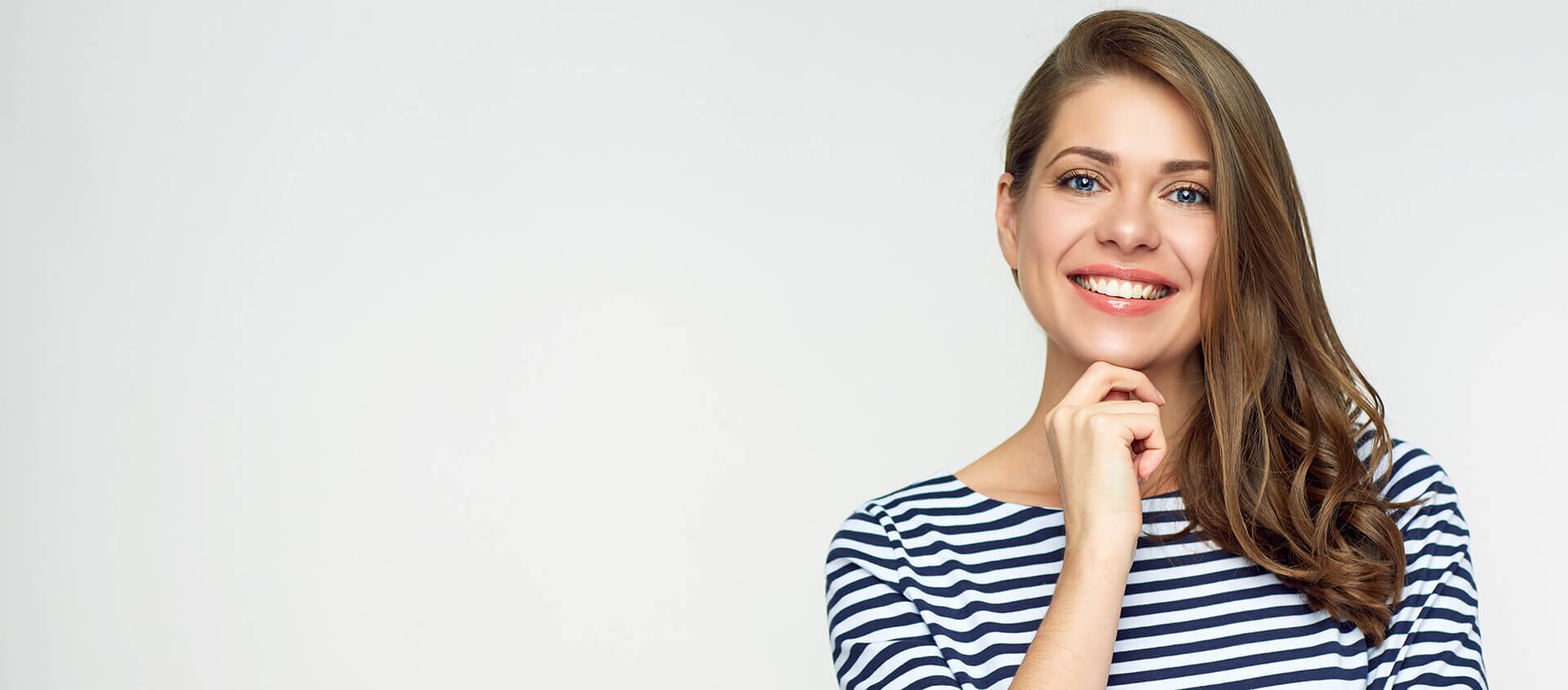 BOTOX WRINKLE TREATMENTS AVAILABLE IN KIRKLAND, WA
Botox has become a mainstay wrinkle treatment in the dermatology industry. The injectable anti-aging treatment smooths out lines and wrinkles on the face that occur naturally as we age. At the office of Dr. Mark H. Tseng, we specialize in helping our Kirkland, WA area patients look years younger with the help of Botox. Below, we'll take a closer look at the procedure and its many benefits.
PUT YOUR BEST FACE FORWARD
Your face is often the first thing about your appearance that others notice. Lines and wrinkles can make you look tired, angry, and older, even if you aren't any of those things. Luckily, with Botox, you don't have to settle for looking less than your best. By smoothing out lines and wrinkles, Botox will give you a more youthful appearance so you can send others the right message.
HOW BOTOX WORKS
Botox addresses dynamic wrinkles, which are caused by years of habitual facial movements such as smiling, laughing, squinting, or frowning. When you are younger, your skin naturally has enough elasticity to bounce back after these expressions; however, over time, these lines become permanent fixtures on the face.
Botox has been proven effective at addressing the following concerns:
Forehead lines – horizontal lines across the forehead
Crow's feet – wrinkles at the outside corners of each eye
Frown lines – wrinkles that appear between the eyebrows
Botox injections work by temporarily blocking the nerve signals to the muscles underlying your facial tissues. The procedure works quickly, producing visible results within about a week. Patients can expect these results to last up to six months before a follow-up treatment can be performed. Patients who receive subsequent treatments may start to find that results last longer after each set of injections.
The procedure itself takes less than half an hour and produces minimal side effects. There is no downtime with Botox, so you can expect to continue your normal daily routine after your treatment.
REJUVENATED, NOT FROZEN
At the office of Dr. Mark H. Tseng, our team is experienced in the science and art of Botox injections, which allows us to customize treatments and use precise amounts to smooth out lines without leaving you expressionless.
BOOK YOUR CONSULTATION TODAY
Our patients love Botox because it's fast, effective, and affordable. If you would like to learn more about Botox, book your consultation today.