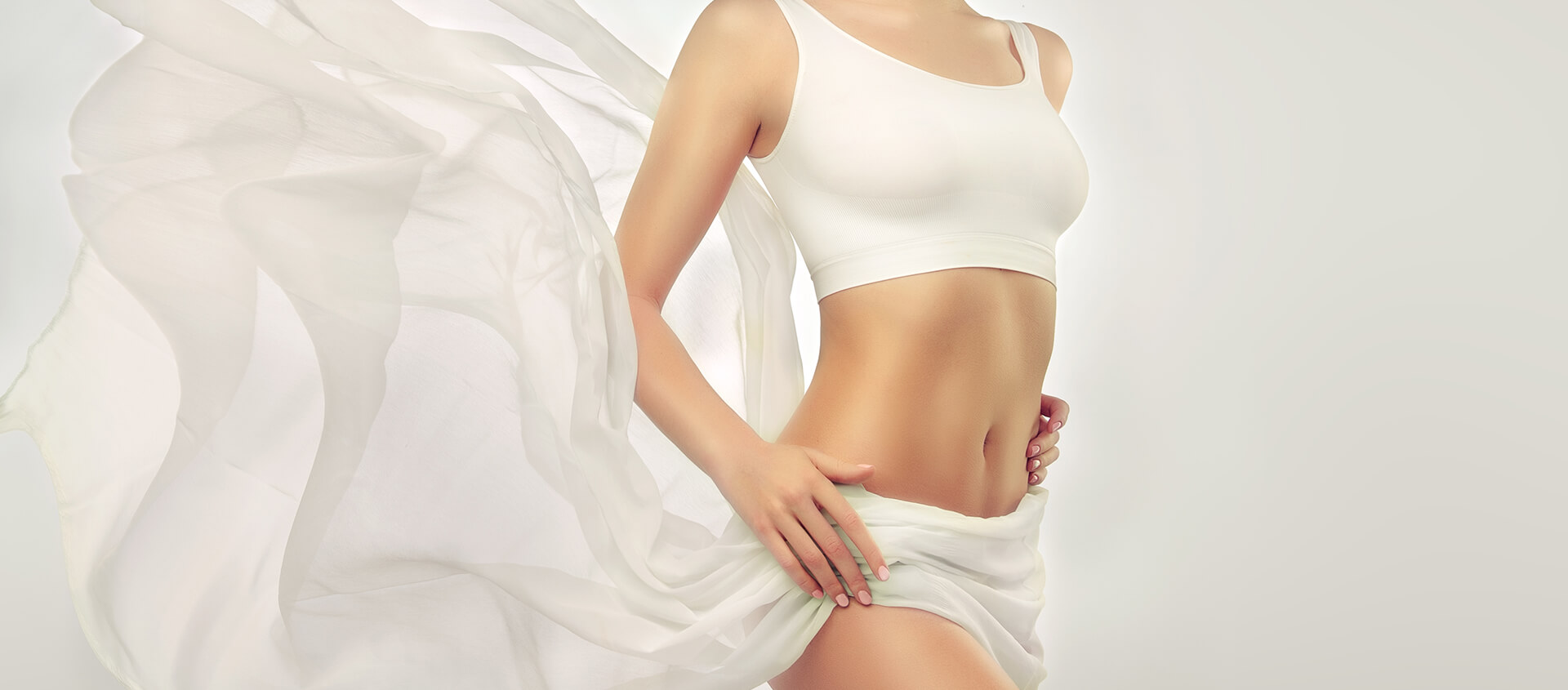 Redefine your look with a plastic surgeon near Bellevue, WA
Posted By: Dr. Mark Tseng |Published On:

Oct 29, 2020

| Blog

If you struggle with who you see in the mirror each day, Dr. Tseng can help. Patients looking for a "plastic surgeon near me" in the Bellevue, WA, area can contact Mark H. Tseng, M.D. Plastic and Aesthetics for full-service cosmetic enhancements.
Improve your contours
No matter how much you diet and exercise, it can be difficult to achieve an hourglass figure. Dr. Tseng offers a variety of procedures to target fat deposits and help you achieve your ideal body shape.
HD body sculpting uses an ultrasound liposuction technique to remove stubborn body fat and redistribute it to select areas as needed. Patients looking to optimize their natural curves choose HD body sculpting because it can treat multiple problem areas during a single procedure.
Pregnancy can take a toll on your body. The mommy makeover can help you restore your pre-pregnancy body with liposuction, breast lift, and liposuction. Dr. Tseng can utilize various techniques to treat excess body fat, loose skin, sagging breasts, and muscle tone in your abdomen.
Restore your face
Dr. Tseng can take years off your face with a variety of minimally invasive or surgical procedures to treat wrinkles, improve the texture and tone of your skin, and help you achieve that face and nose shape you dream of.
Treatments like Botox, dermal fillers, and Infini skin rejuvenation can give you smooth, glowing skin with virtually no discomfort or downtime. Patients who want long-lasting results can choose a facelift or rhinoplasty to improve the shape of their face and nose and help them face the world with confidence.
Craft your treatment plan today
Dr. Tseng is an experienced plastic surgeon who understands that patient communication is the key to success. During your initial consult, he will get to know you and your goals and work with you to form a plan. He approaches every new patient with respect and compassion and will guide his treatment plan based on their expectations and goals.
Contact our office in Kirkland, WA, today at (425) 414-8553 to schedule your appointment and learn more about how Dr. Tseng can help.
Back to Blog Page