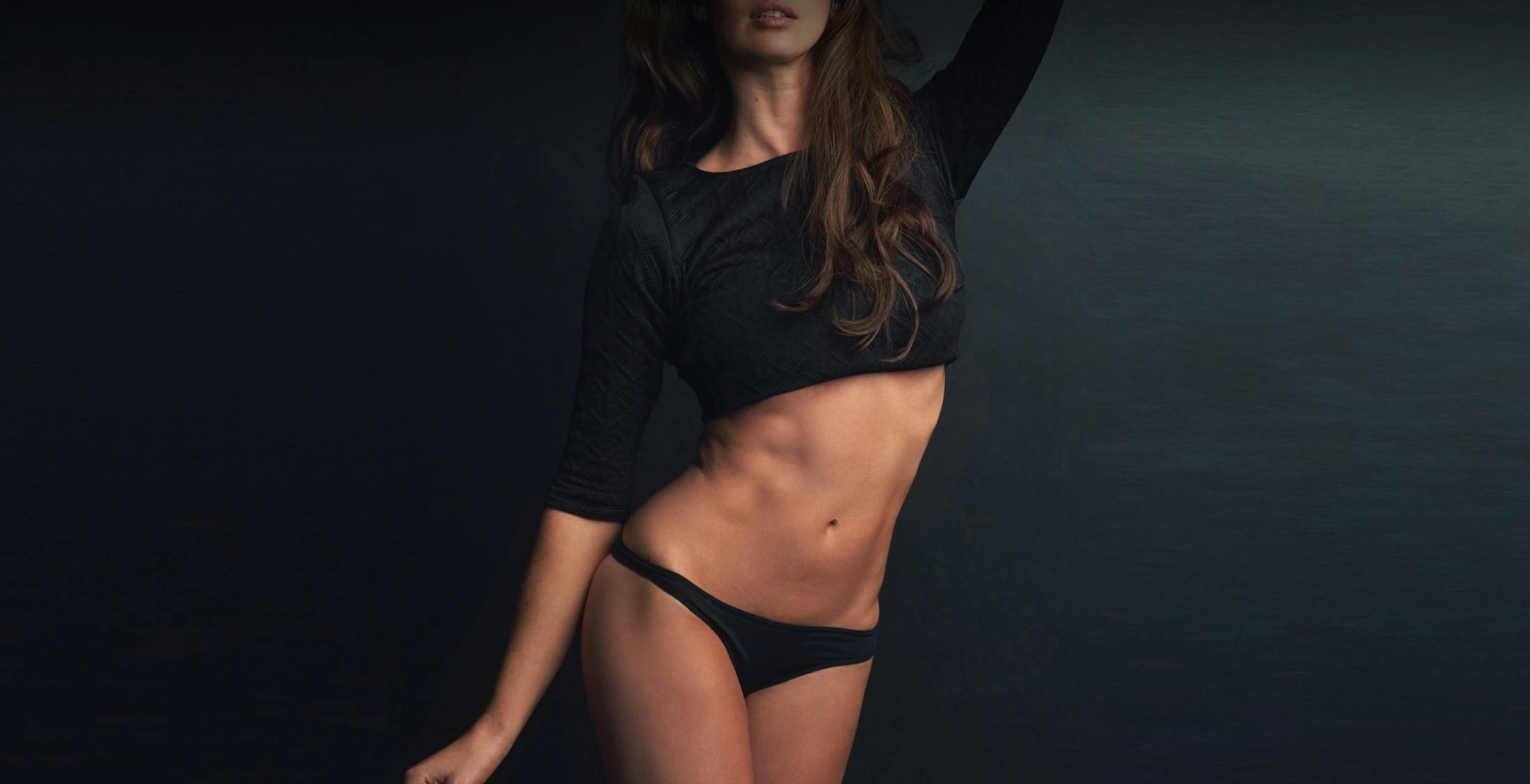 Tseng
Plastic Surgery
in Kirkland, WA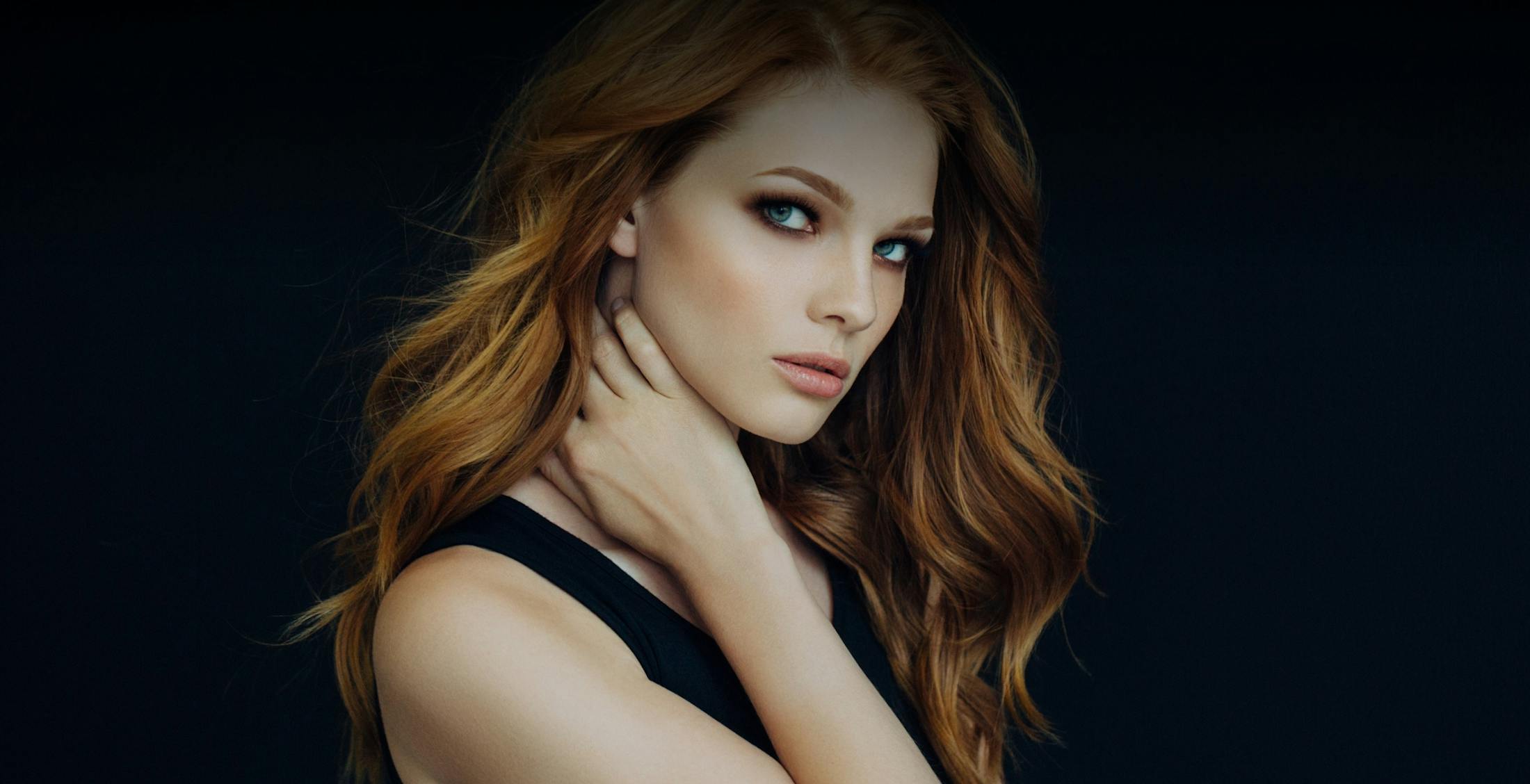 A Concierge approach to
plastic & aesthetic surgery
Be Skin-Sational with 20% off a syringe of filler, for new patients
View All
Dr. Mark H.
Tseng, M.D.
Ideal beauty is in the eye of the beholder, and you deserve to love what you see in the mirror. Your plastic surgeon can help you define your own beauty, erasing the marks of time, and enhancing your best qualities. Residents of Kirkland, WA, Auburn, WA, and nearby communities trust the skills and expertise of Dr. Mark Tseng, whose philosophy on beauty is to restore and maintain your natural beauty.
About Dr. Tseng
Experience
Dr. Tseng has practiced advanced plastic surgery for 17 years and has performed countless procedures. He initially began by performing reconstructive surgery on the body. His passion for aesthetics led him to expand his knowledge, skills, and experience and invest in a wide array of state-of-the-art technologies to help his patients look and feel their best. His years of experience and meticulous approach allow him to create beautiful, subtle, elegant corrections that appear entirely natural.
Experience
Results
If you are considering undergoing cosmetic surgery or an aesthetic treatment, you want to achieve results that enhance your quality of life, confidence, and overall sense of wellbeing. As one of the most experienced plastic surgeons in the Kirkland area, Dr. Tseng is known for taking a delicate, precise approach that improves patient safety and achieves truly exceptional results.
Results
Dr. Tseng
Experience
Results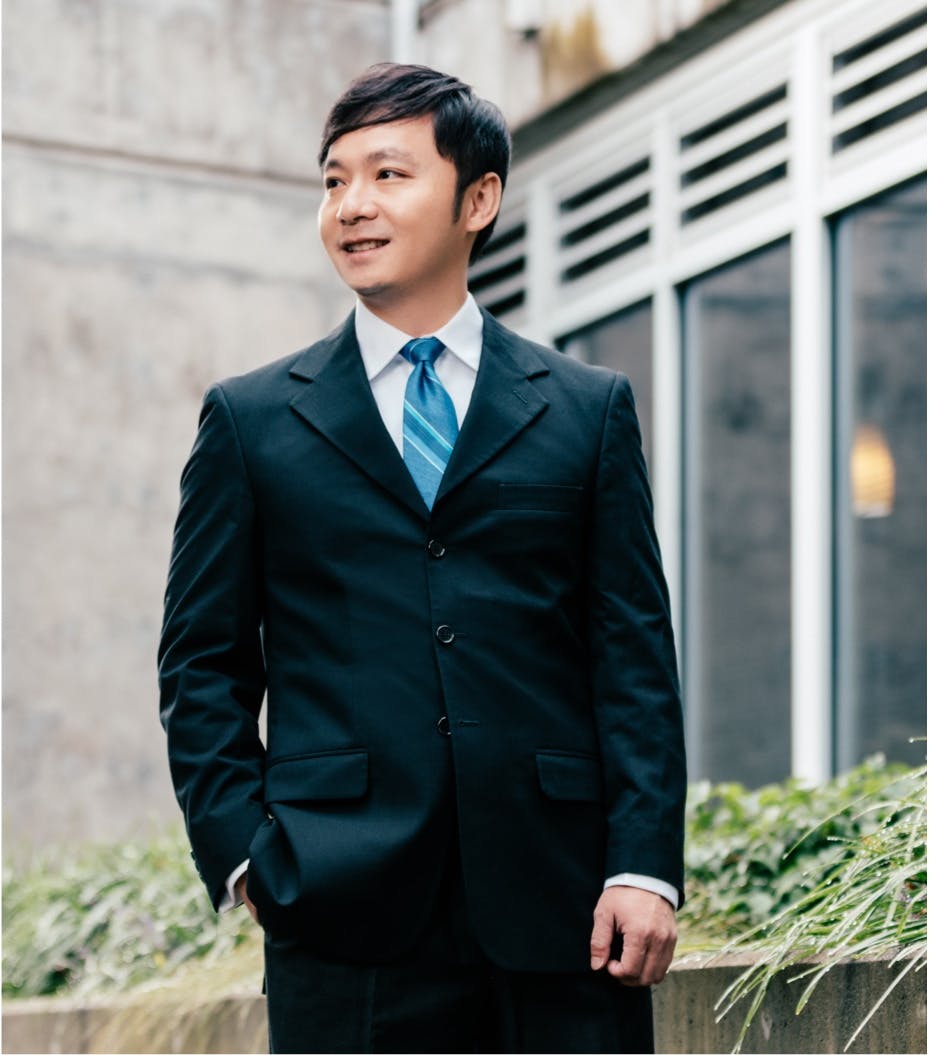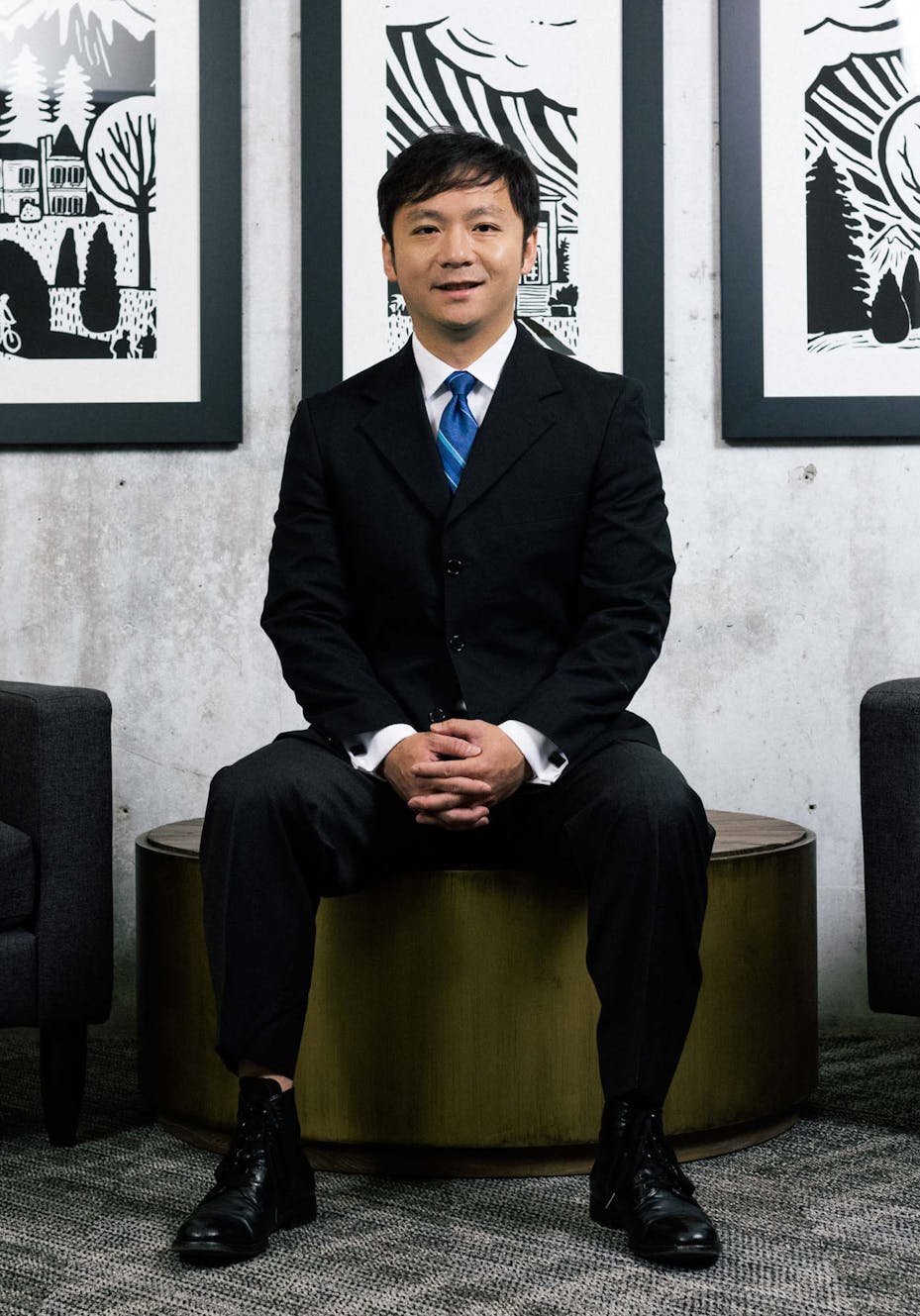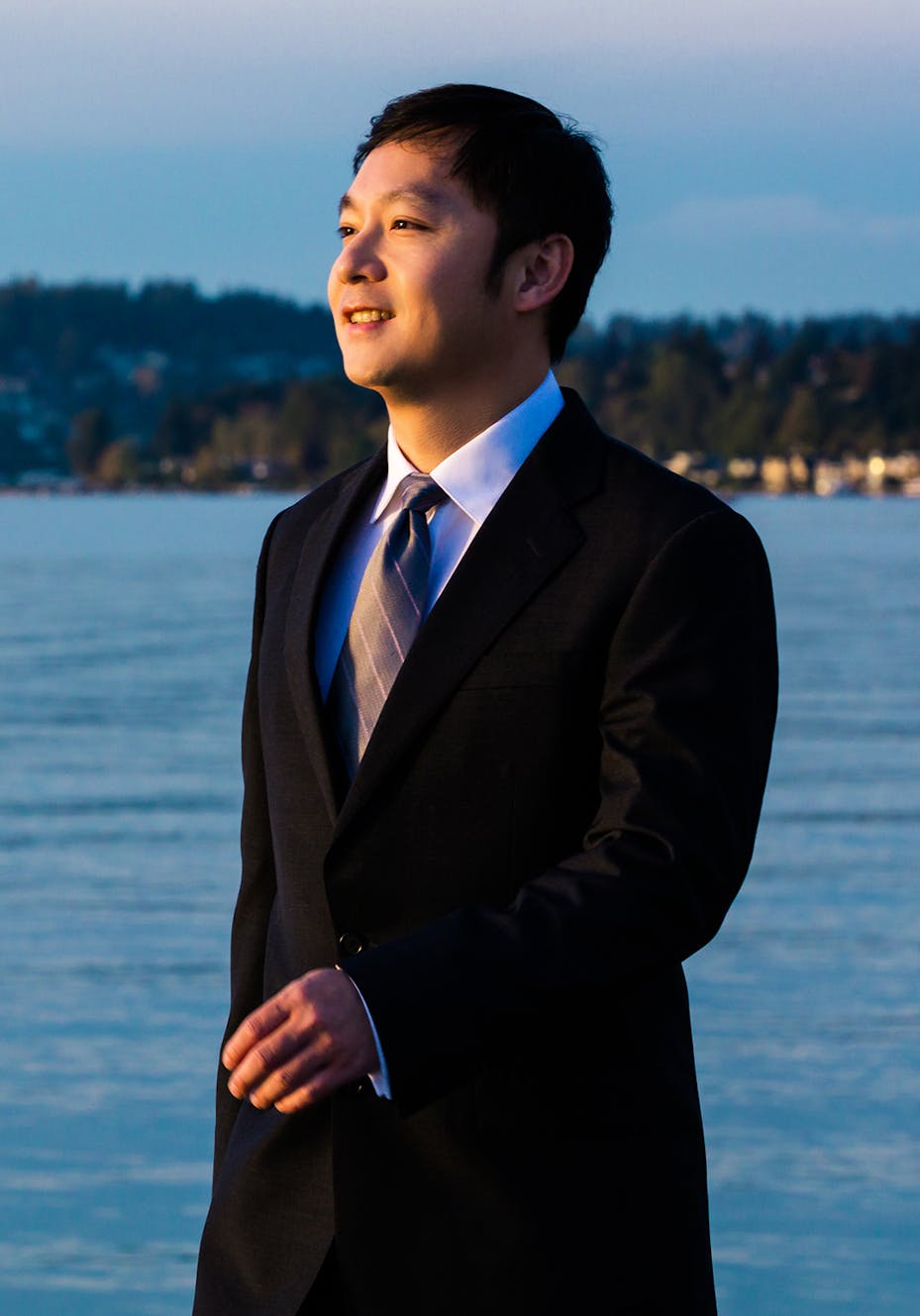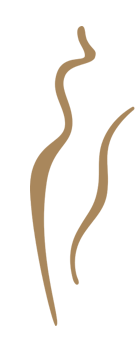 Natural, Elegant Results
Your appearance affects every aspect of your life, from business, to relationships, and everything in between. When you know you look your best, you feel confident, secure, and ready to take on any challenge. Dr. Tseng has chosen plastic surgery in Kirkland as his life's work and is committed to ensuring you are thrilled with the natural look from surgery or a custom non-surgical treatment.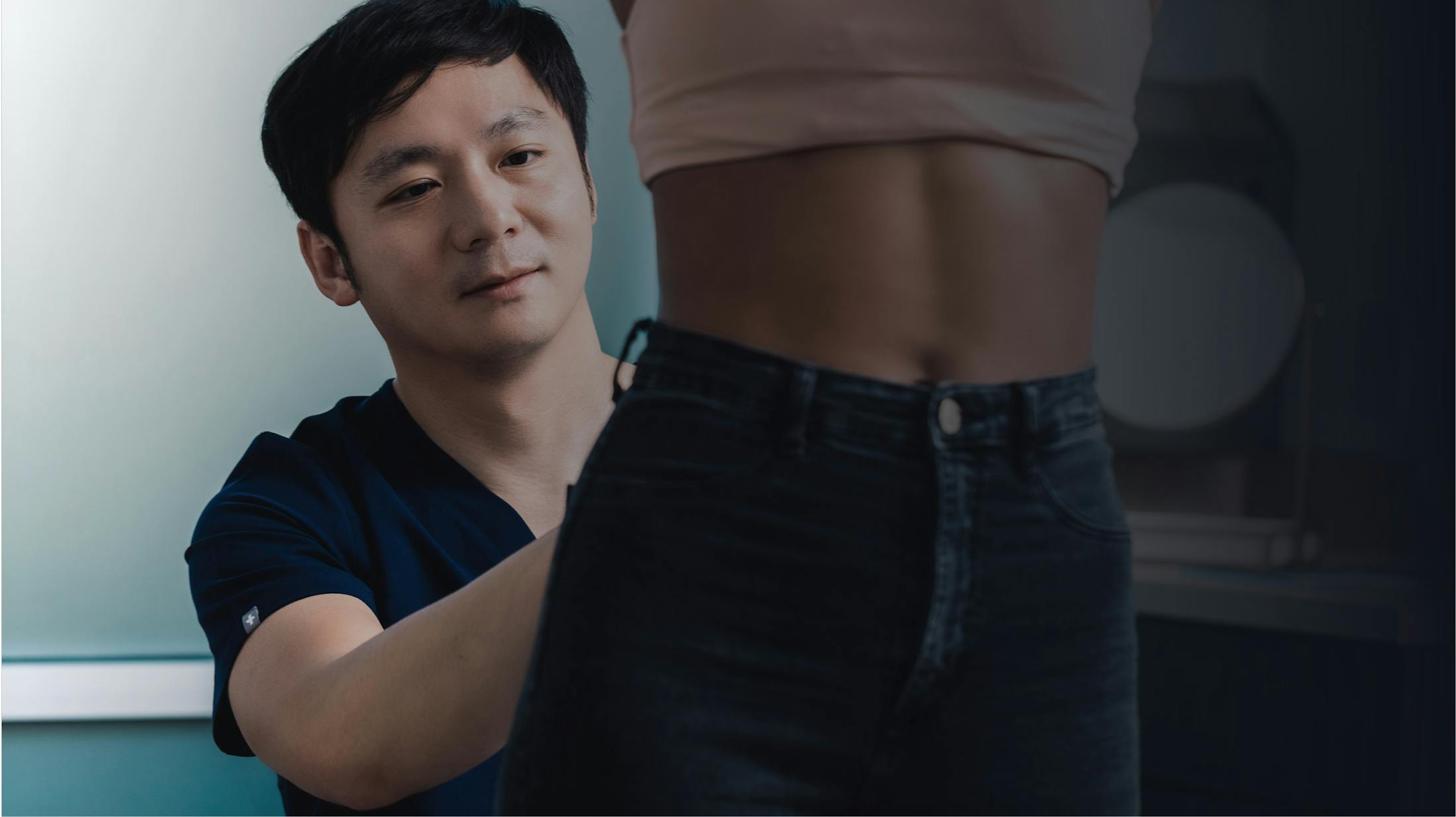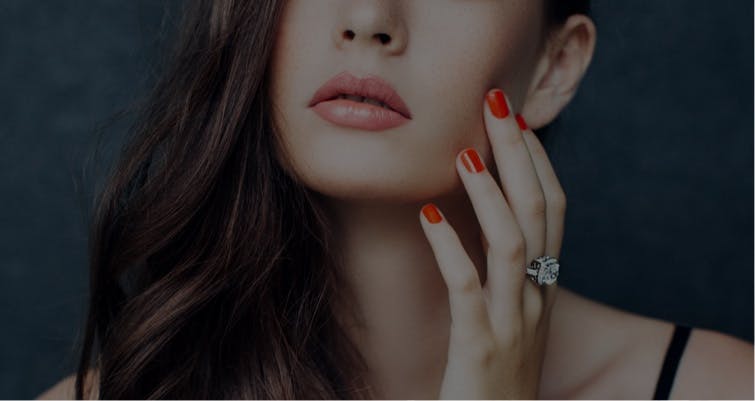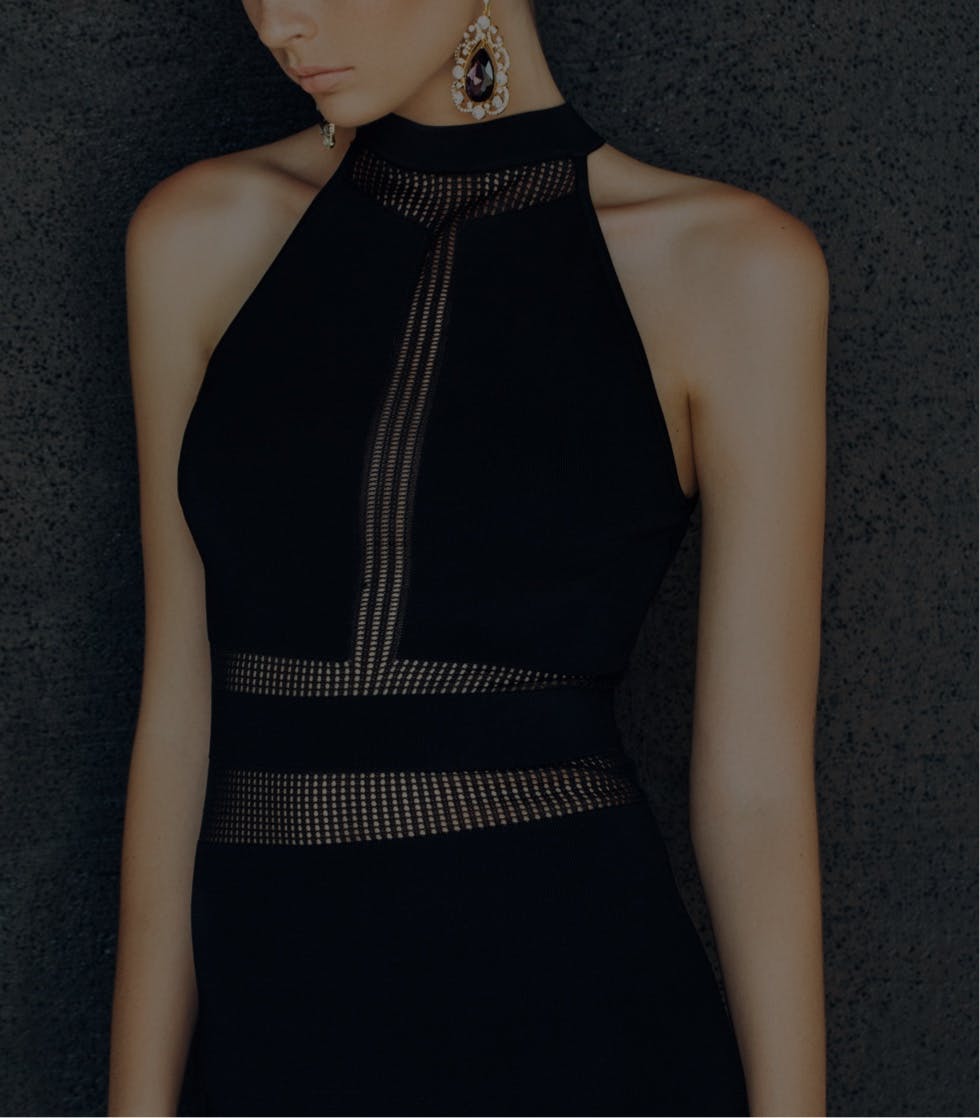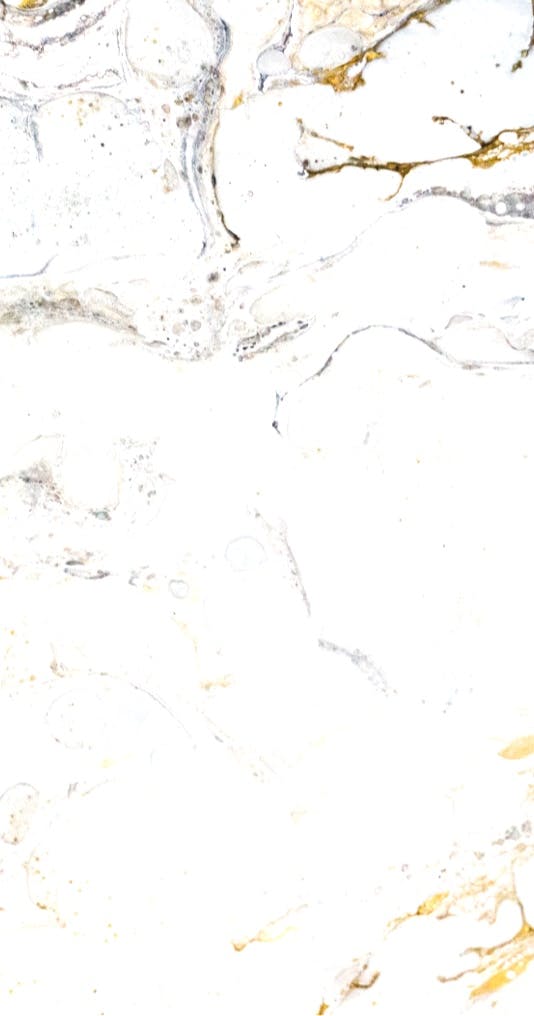 Plastic Surgery
Plastic surgery is both a science and an art. If you are considering undergoing a procedure, you want to ensure that your surgeon will take the time to listen closely to your personal goals, and has the advanced surgical skills to produce the result you envision. Dr. Mark Tseng is adored by his plastic surgery patients in Kirkland and performs every surgery with meticulous care to create refined enhancement.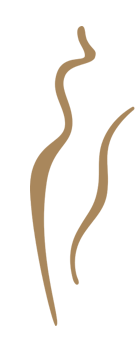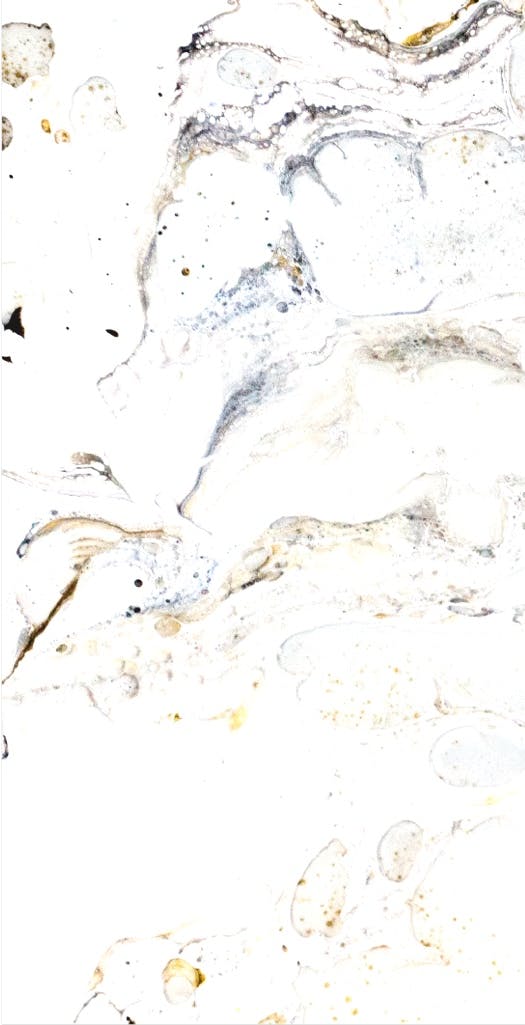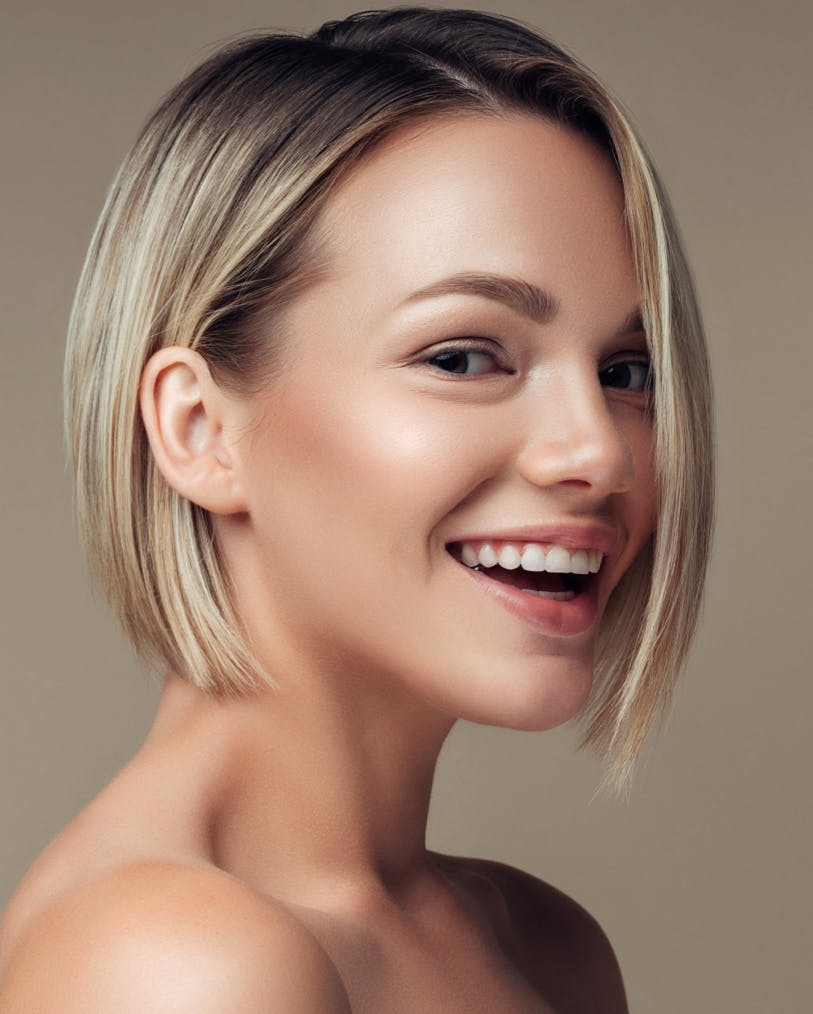 NON- SURGICAL
Whatever changes you envision, it is all possible – whether smooth, glowing skin or a more refined facial structure. Dr. Tseng stays at the forefront of the latest developments in aesthetic science and offers a wide array of non-surgical procedures, from injectables to non-surgical facelift techniques, thread lifting, and regenerative medicine that will heal your body from the inside out.
HIGH - TECH
At Tseng Plastic Surgery, we believe you deserve access to the latest technologies in aesthetics. As such, we have equipped our offices with the world's best treatment devices, from lasers to body sculpting systems and more. Our goal is to achieve your vision of beauty with the professional application of these remarkable advances in aesthetic medicine.

Our Office
We invite you to our recently redecorated office in Kirkland, WA, just a short drive from downtown Seattle. When you arrive, you will be welcomed by our friendly, knowledgeable staff members. You can enjoy the benefits of advanced aesthetic medical technology, along with the comforts of our upscale facility. Dr. Tseng is a skilled cosmetic surgeon in Kirkland with extensive experience and dedication. Feel free to explore your options with a complimentary consultation.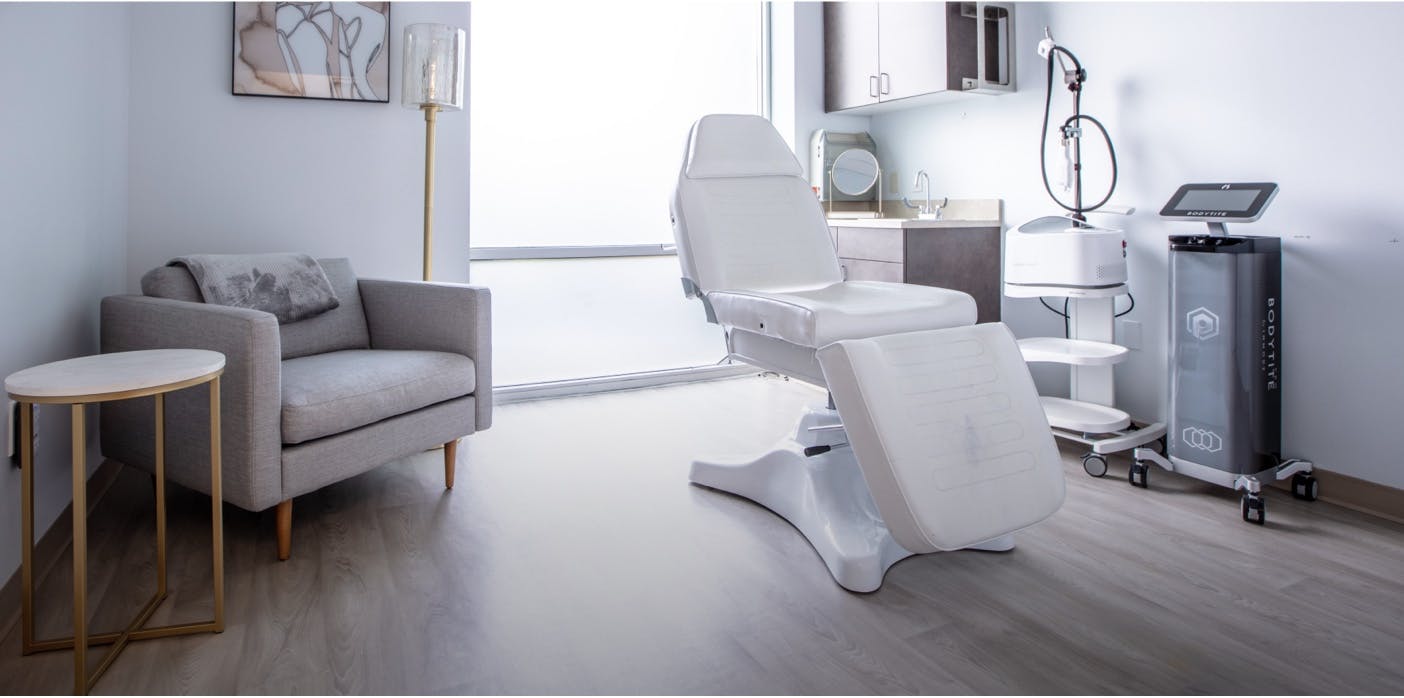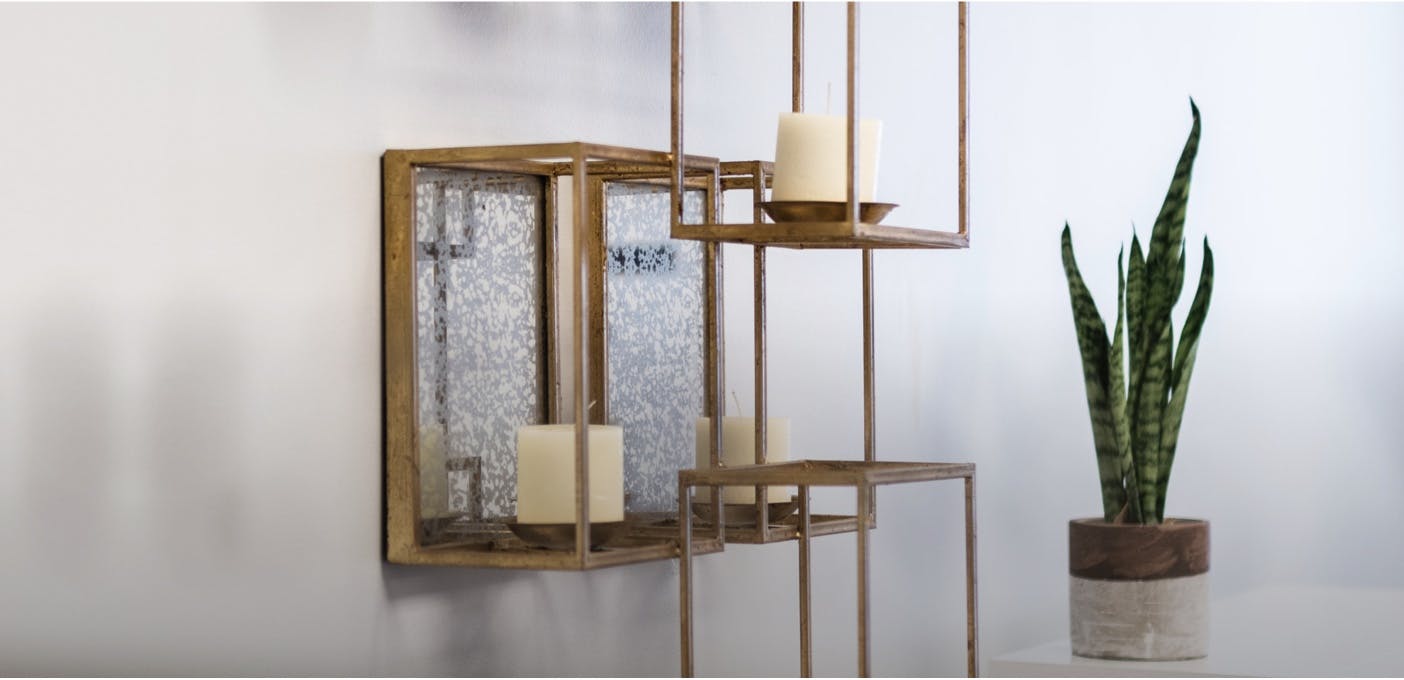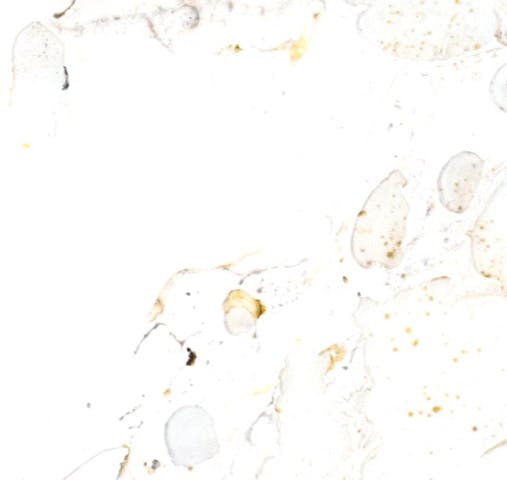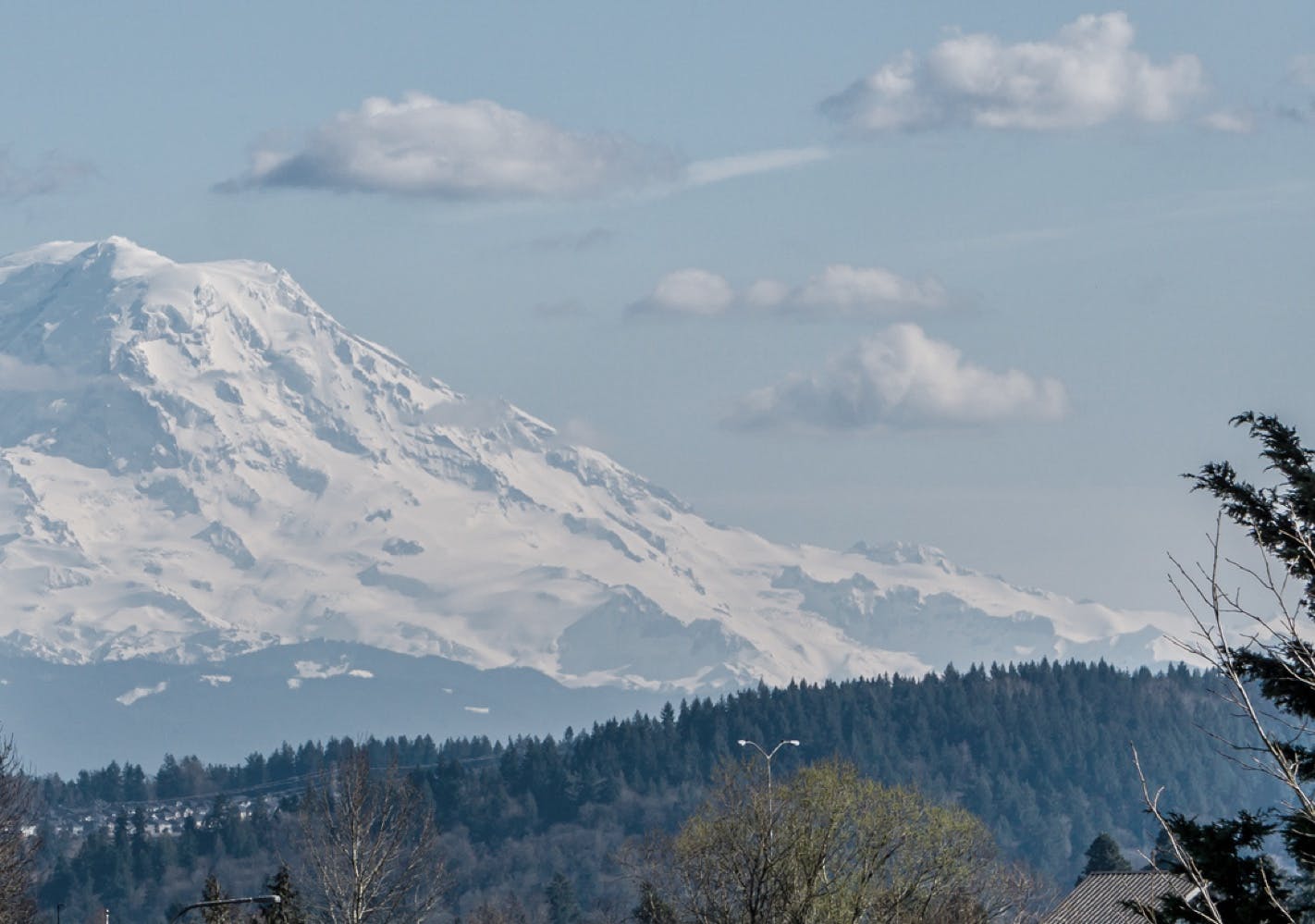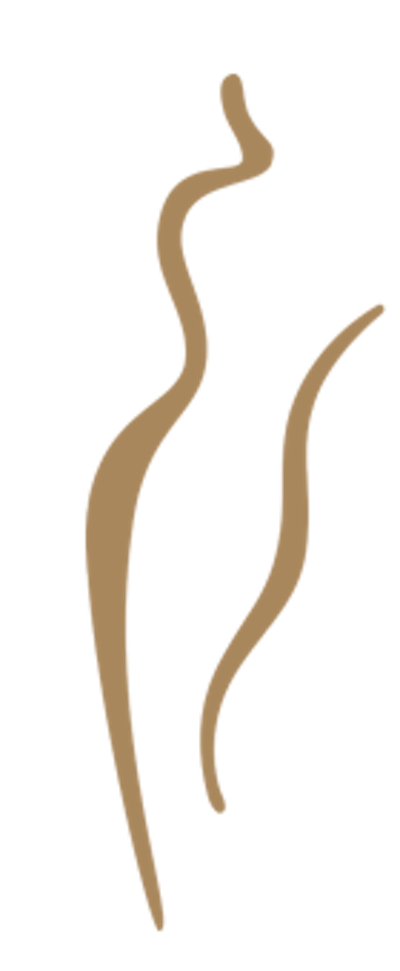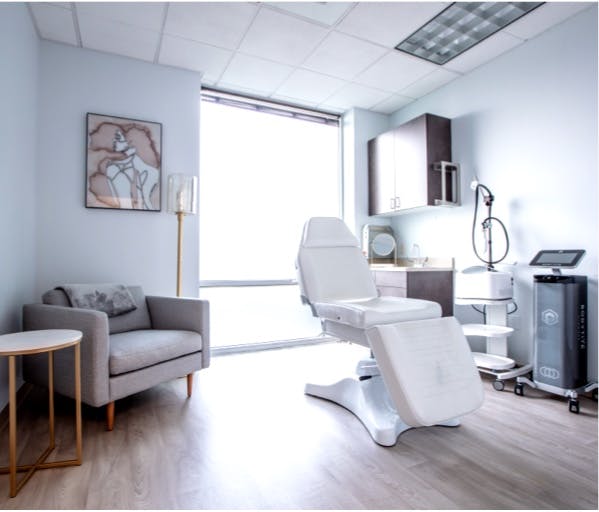 Comfort and privacy
Relax in a luxurious, private environment where we focus on ensuring you are comfortable, cared for, and love your results.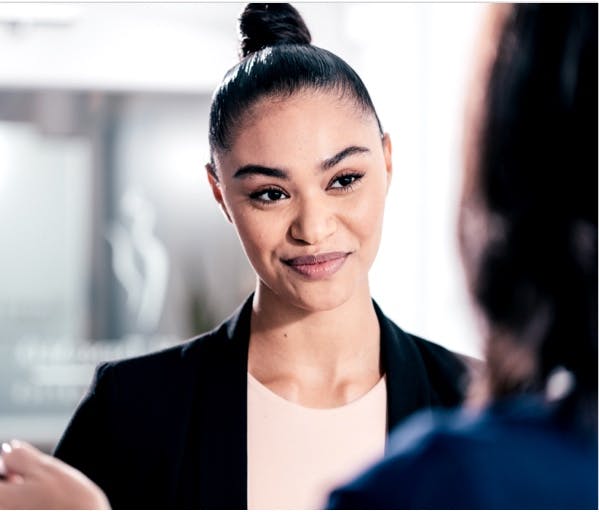 Our team
Every member of our team has been selected for their skills, warmth of personality, and dedication to the art of beauty.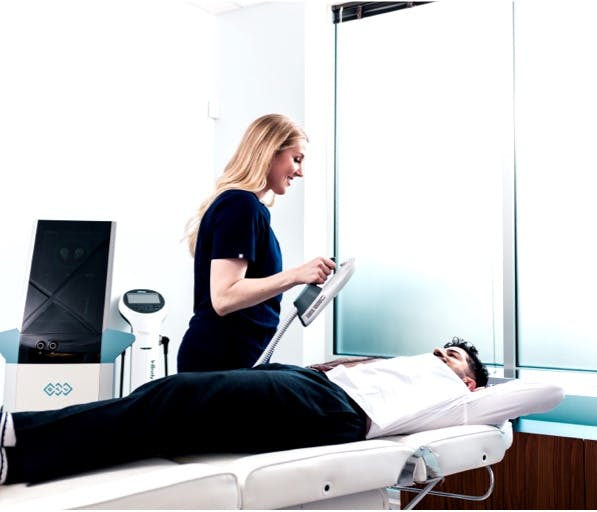 Personal care
Our patients matter to us, and we offer an uncommon level of patient-centric care.