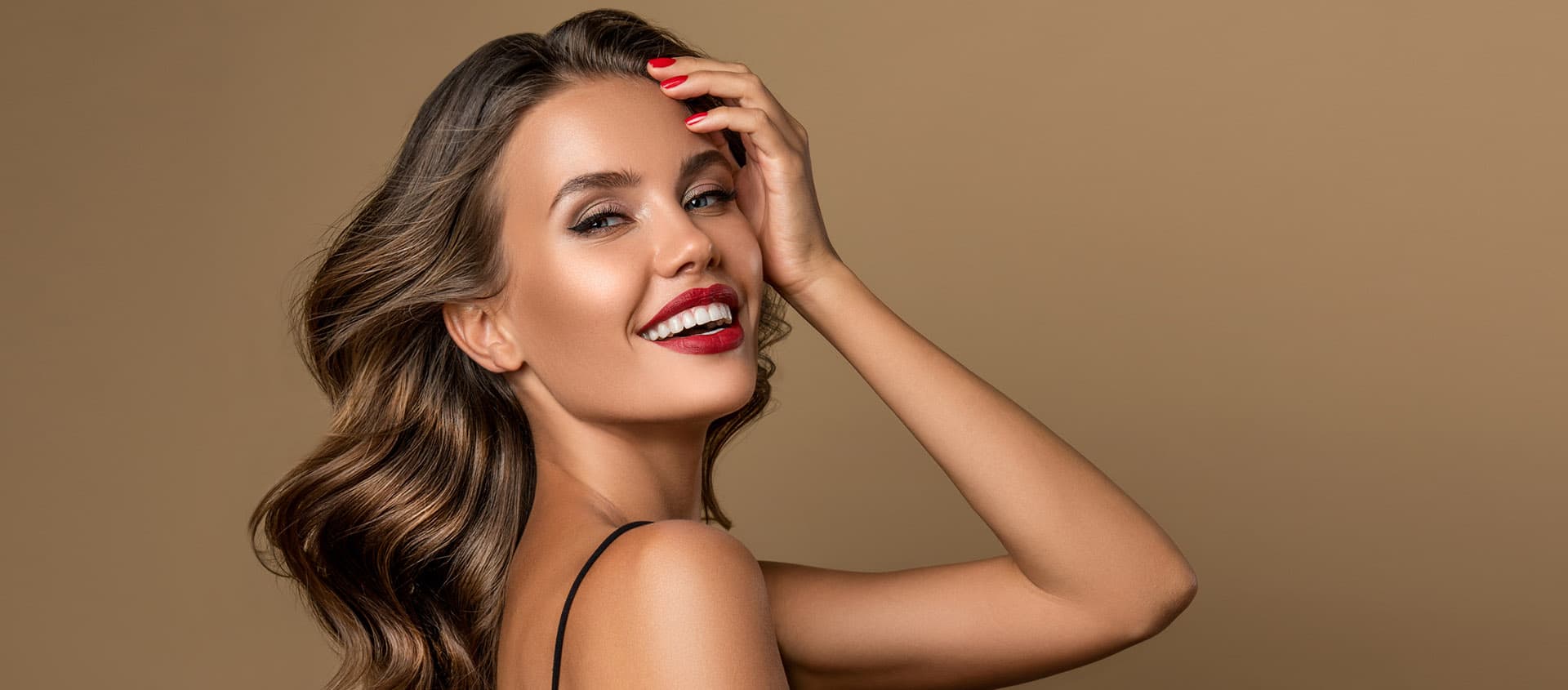 Achieve Youthful Radiance: Exploring Different Types of Facelifts
by Dr. Mark Tseng in Kirkland and Bellevue
As we age, our skin undergoes various changes, resulting in loss of elasticity, sagging, and the appearance of wrinkles. Thankfully, advancements in cosmetic surgery have made it possible to reverse these signs of aging and restore a more youthful complexion. If you're considering a facelift procedure, Dr. Mark Tseng, a renowned plastic surgeon in Kirkland and Bellevue, is here to guide you through the different types of facelift techniques available. With his expertise, you can achieve natural-looking and transformative results tailored to your unique needs.
Different Types of Facelifts
1. Traditional Facelift
The traditional facelift, often referred to as a full facelift, is a thorough surgical treatment designed to enhance the appearance of the lower two-thirds of the facial region, encompassing the cheeks, jawline, and neck. Dr. Mark Tseng utilizes advanced techniques to address deep wrinkles, excess fat deposits, and sagging skin. By repositioning underlying tissues and tightening the skin, this procedure offers long-lasting results, effectively rejuvenating the entire face.
2. Mini Facelift
The mini facelift, also referred to as a weekend lift or a limited-incision facelift, provides a less invasive alternative to the full facelift. This procedure focuses on improving mild to moderate sagging in the lower face and neck region. Dr. Mark Tseng utilizes smaller incisions, resulting in reduced scarring and a shorter recovery time. Ideal for patients with early signs of aging, the mini facelift provides noticeable improvements without the need for extensive surgery.
3. Neck Lift
As we age, the skin and muscles in the neck area can begin to droop, resulting in the appearance of a "turkey wattle" or neck bands. A neck lift, performed in conjunction with a facelift or as a standalone procedure, addresses these concerns to improve the overall profile and contour. Dr. Mark Tseng employs advanced techniques to tighten loose neck muscles and remove excess skin, resulting in a more youthful and defined neck.
4. Mid-Facelift
A mid-facelift, also known as a cheek lift, is designed to elevate the sagging tissues of the cheeks, restoring volume and rejuvenating the midface region. This technique is ideal for patients who are experiencing volume loss in the mid-face area but do not require a full facelift. Dr. Mark Tseng skillfully repositions and tightens the underlying tissues, creating a refreshed and revitalized appearance.
5. Liquid Facelift
For those seeking non-surgical alternatives, a liquid facelift may be the ideal option. Dr. Mark Tseng uses a combination of dermal fillers and injectables for restoring volume, diminishing wrinkles, and achieving a more youthful look. By strategically placing these fillers in specific areas of the face, such as the cheeks, under the eyes, or around the mouth, the liquid facelift offers a subtle yet noticeable improvement without the need for surgery.
Start Your Facial Rejuvenation Journey
Under the expertise of Dr. Mark Tseng in Kirkland and Bellevue, you can explore various facelift techniques to address your specific aesthetic concerns. Whether you choose a traditional facelift, mini facelift, neck lift, mid-facelift, or liquid facelift, Dr. Tseng's meticulous approach ensures natural-looking outcomes that restore your youthful radiance. Begin your transformative journey today and embrace a more confident and rejuvenated version of yourself.