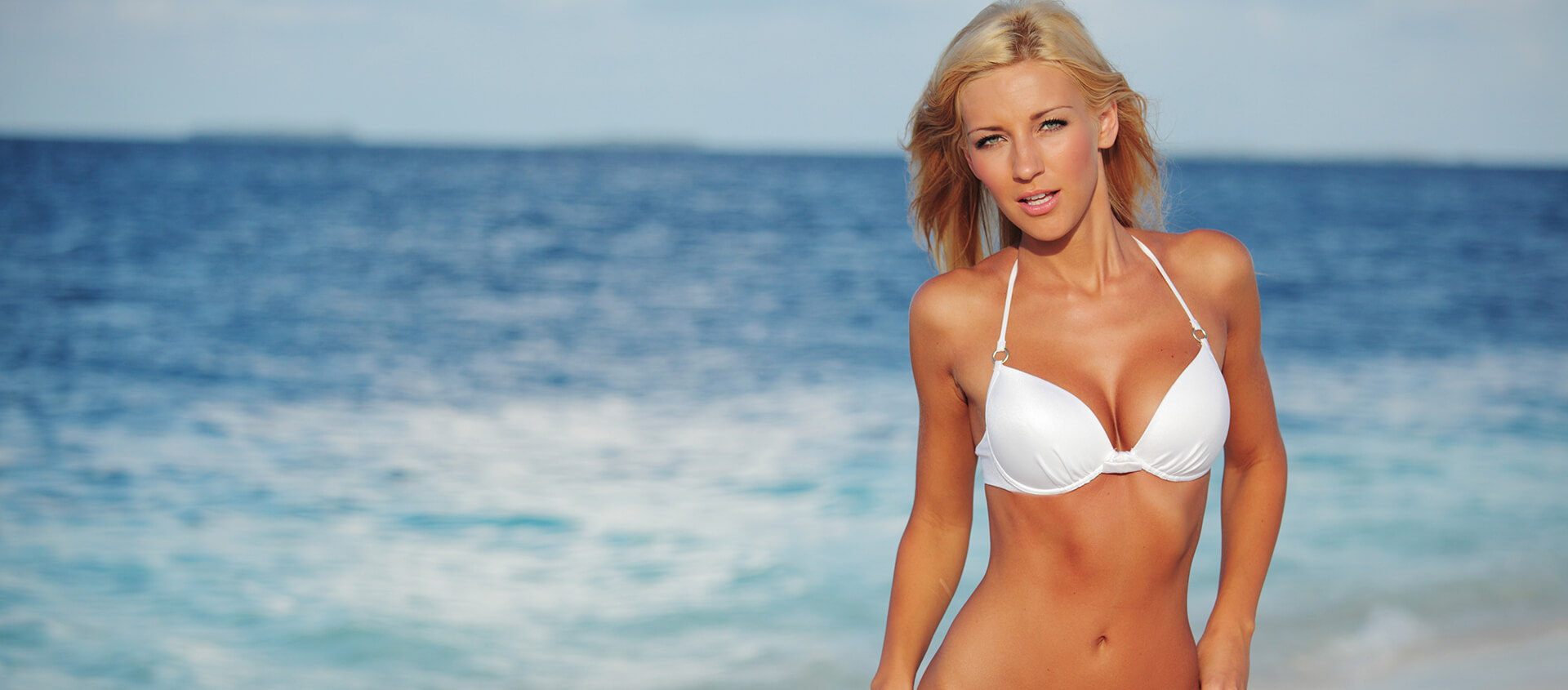 KIRKLAND AREA SURGEON OFFERS FAT TRANSFER BREAST AUGMENTATION PROCEDURES
There are many reasons that women choose to undergo breast augmentation procedures. For some, it may be to address the size of the breasts, for others it may be important to restore volume after pregnancy, or it could be to reconstruct your body after a mastectomy. Regardless of your reason, breast augmentation can be a great way to restore your confidence and body image. At the office of Dr. Mark H. Tseng in Kirkland, WA, we offer several different types of breast augmentation including fat transfer augmentations.
WHAT IS FAT TRANSFER BREAST AUGMENTATION?
Breast augmentation is defined as the artificial enlargement of the breasts. Breast augmentations can be accomplished in several different ways either through the placement of implants or internal fat transfers.
In a fat transfer breast augmentation, there are no implants or foreign objects placed in the body. Instead, Dr. Tseng will implant your fat from another problem area on the body to increase your breast size.
HOW IT WORKS:
To begin the procedure, Dr. Tseng will perform liposuction in another area of the body to harvest fat. Some of the most common places are the thigh, stomach, or buttocks. Once the fat is removed, it can then be injected into the breasts to increase their size.
BENEFITS OF FAT TRANSFER BREAST AUGMENTATION
One of the biggest benefits of fat transfer breast augmentations is that it allows the surgeon greater control over how the breasts are shaped than you can achieve with implants. Other benefits include:
Fat reduction in another 'problem area' of the body
No large incisions
Minimal scarring
CANDIDATES FOR FAT TRANSFER BREAST AUGMENTATION
While fat transfer breast augmentations are a great way to enhance the bustline while eliminating some unwanted fat, it's not for everyone. Individuals who want to see a significant increase in breast size may still need to consider implants. In general, candidates may have the following qualities:
Breasts that are uneven in size (asymmetrical)
Loss of volume in breasts after pregnancy or weight loss
Enough fat in the midsection or hip area to fill the breasts
Good skin elasticity
LEARN MORE TODAY!
For additional information on fat transfer breast augmentation, schedule a consultation with Dr. Mark Tseng.