Our high definition body sculpting has taken a fat loss, tissue firming and toning to new heights. In Dr. Tseng's talented hands, high-definition body sculpting can define and enhance your figure without surgery. Our advanced body reshaping process maximizes fat reduction and skin tightening, with fewer risks and less downtime than traditional liposuction or surgery. Create visible muscle definition with Dr. Tseng's body contouring in Kirkland, WA.
What is HD body sculpting?Exclusive and unique customized individual HD body sculpting by Dr. Tseng
Using FDA-cleared, proprietary, patented technologies and equipment, HD body sculpting delivers ultrasound energy with soft vibrations that work to liquefy fat cells so they can be gently extracted. Some pockets of fat do not respond to diet and exercise. The fat cells are removed from the body with suction through a very small tube, which helps it heal quickly with minimal scarring. If you have been unable to achieve a sculpted abdomen, six-pack, or sculpted arms, HD body sculpting may be the ideal procedure for you.
Due to the gentle vibration that released the fat, the extracted cells are undamaged. Healthy fat cells may be harvested from the abdomen, lower back, love handles, or thighs and are transferred safely and successfully to enhance the look of the breasts, mid-face, or buttocks in a natural fat transfer. HD body sculpting's added advantage is healthy skin retraction and increased natural collagen production, leading to firmer, tighter, more supple skin. Ultimate body definition for abs, arms, and buttocks.
Candidates for
HD body sculpting
Dr. Tseng's body contouring treatment in Kirkland will start with a private consultation to review your physical condition, medical history and to discuss your personal goals. The ideal candidates are at or near their ideal weight and understand that this procedure is not a weight loss program or substitute for a healthy lifestyle. While the fat removed from the treatment site is gone forever, maintaining your newly sculpted figure will involve a healthy diet and regular exercise. Dr. Tseng may advise HD body sculpting to remove fatty areas on the body that diet and exercise cannot resolve, caused by your genetics or hormonal changes.
Arms
The triceps can be difficult to tone, as excess, lax skin is often a problem. HD body sculpting has fat reduction and tightening effects, creating a structured, firm look to the upper arms.
Back
Excess back fat is often the result of your genetic background. Our HD body sculpting process can shrink and sculpt away excess back fat for a more appealing, slimmer physique.
Chin and neck
HD body sculpting can help you attain a youthful, defined jawline if you struggle with excess fat beneath your chin or on your upper neck. You have no worries about a reaction or rejection of a chin or jaw implant.
Thighs, hips, and abdomen
These areas of the body naturally store excess fat in both women and men. Take back control of your body with gentle liposuction, a fast recovery, and no need for general anesthesia.
Stomach
Technology removes fat for the long term, and Dr. Tseng may optimize the look of a "six-pack" with abdominal etching afterward. The added benefit of collagen synthesis promotes firmer, tauter skin for long-term improvement.
HD body sculpting
for a "new you."
HD body sculpting can play a starring role in mommy and daddy makeovers. Men who are embarrassed by an excess of fat in their chests can have it removed with gentle suction and without scars, hospital stays, or a prolonged recovery. If glandular tissue is involved, a surgical approach will be needed. Women may choose to enhance their breasts if they have lost volume after pregnancy by transferring natural fat from love handles, waist, or thighs to the breasts.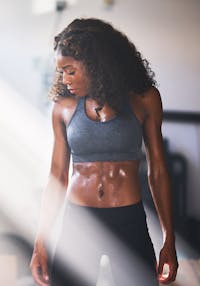 What results can I expect
with HD body sculpting?
The changes in your body contour are immediately visible, with the optimal result achieved in about four weeks. Since the treatment is minimally invasive, you can schedule an appointment at Dr. Tseng's office on Friday and be free to return to work on Monday. You can go back to vigorous exercise within around two weeks.
As the removed fat cells are undamaged, you have the option to undergo natural fat transfer to enhance your look. Only local anesthetic is needed, and HD body sculpting is 40% faster than traditional liposuction. It can be performed in many different areas (even smaller areas of the face and knees). Notably, HD treatment does not just reduce fat. It also tightens and tones.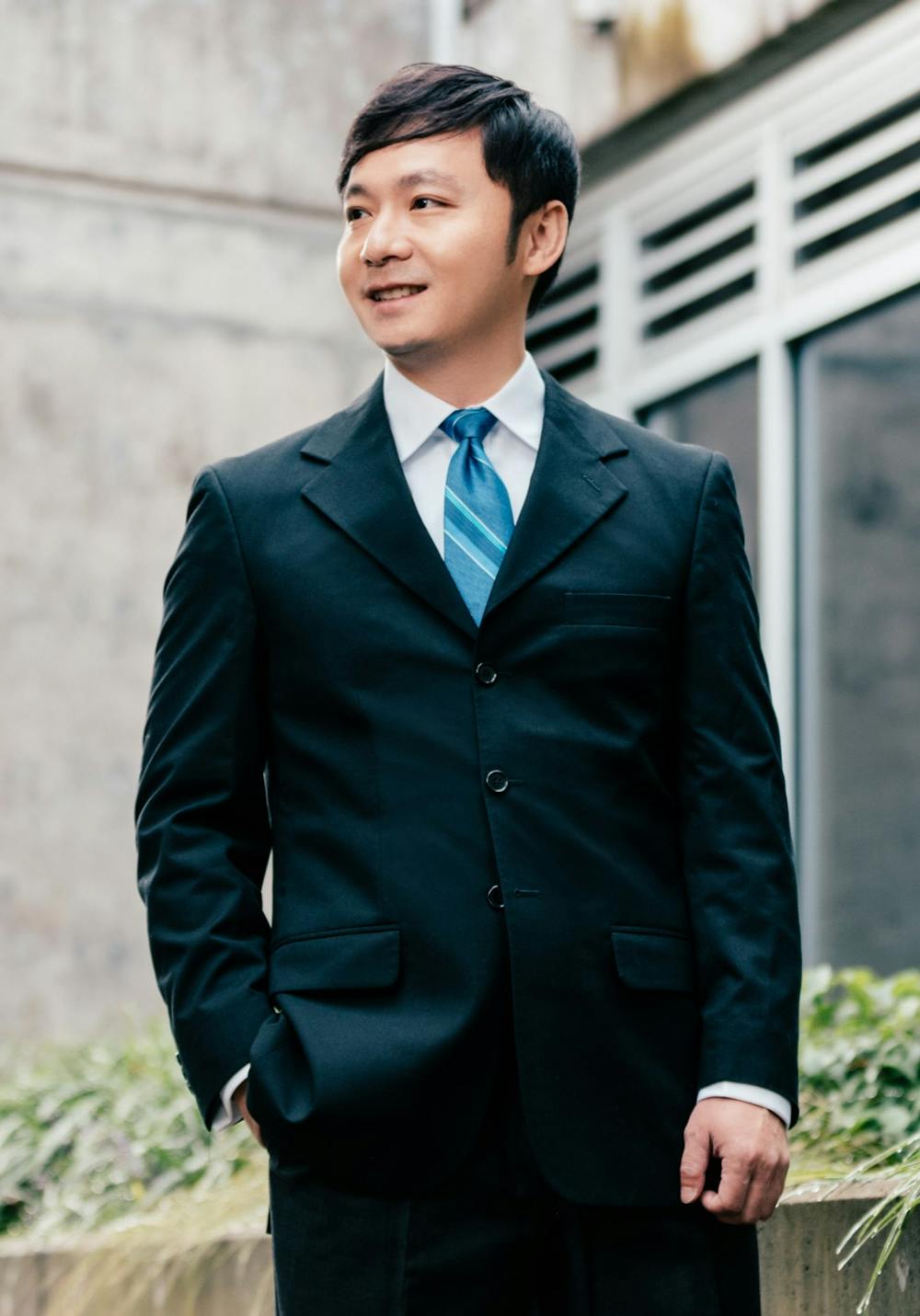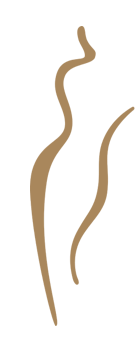 Why choose Tseng Plastic Surgery?
Dr. Tseng has been practicing plastic surgery and non-surgical enhancements for 17 years. He has invested in the technology needed to treat every condition he encounters, including a state-of-the-art system for body sculpting in Kirkland. You can expect honesty, open communication, and a focus on you and your vision for your body. Dr. Tseng will never over-promise and under-deliver, and he keeps his prices reasonable so that people from all walks of life can enjoy the results of our cutting-edge treatments.
The Starlight Method
For the ultimate VIP experience, The Starlight Method was developed by Tseng Plastic Surgery to offer discerning clients a customized set of groundbreaking pre-op, post-op, and maintenance treatments. Your journey will be personally managed by Dr. Tseng, who will deliver a range of treatments to speed healing, strengthen muscles, shed residual fat, limit scarring, and help you maintain the beauty of your results for longer.
Vectra Imaging
"Try on" your procedure with
Vectra Imaging
Dr. Tseng is committed to the highest level of patient satisfaction with the results of a procedure. With the Vectra imaging system, a 3D model of your face, breasts, or body allows you to see, with clarity, how a procedure will appear – on you. The Vectra Imaging system allows for a higher level of precision in planning a procedure for a result that reflects your desires.
Learn More about Vectra Imaging