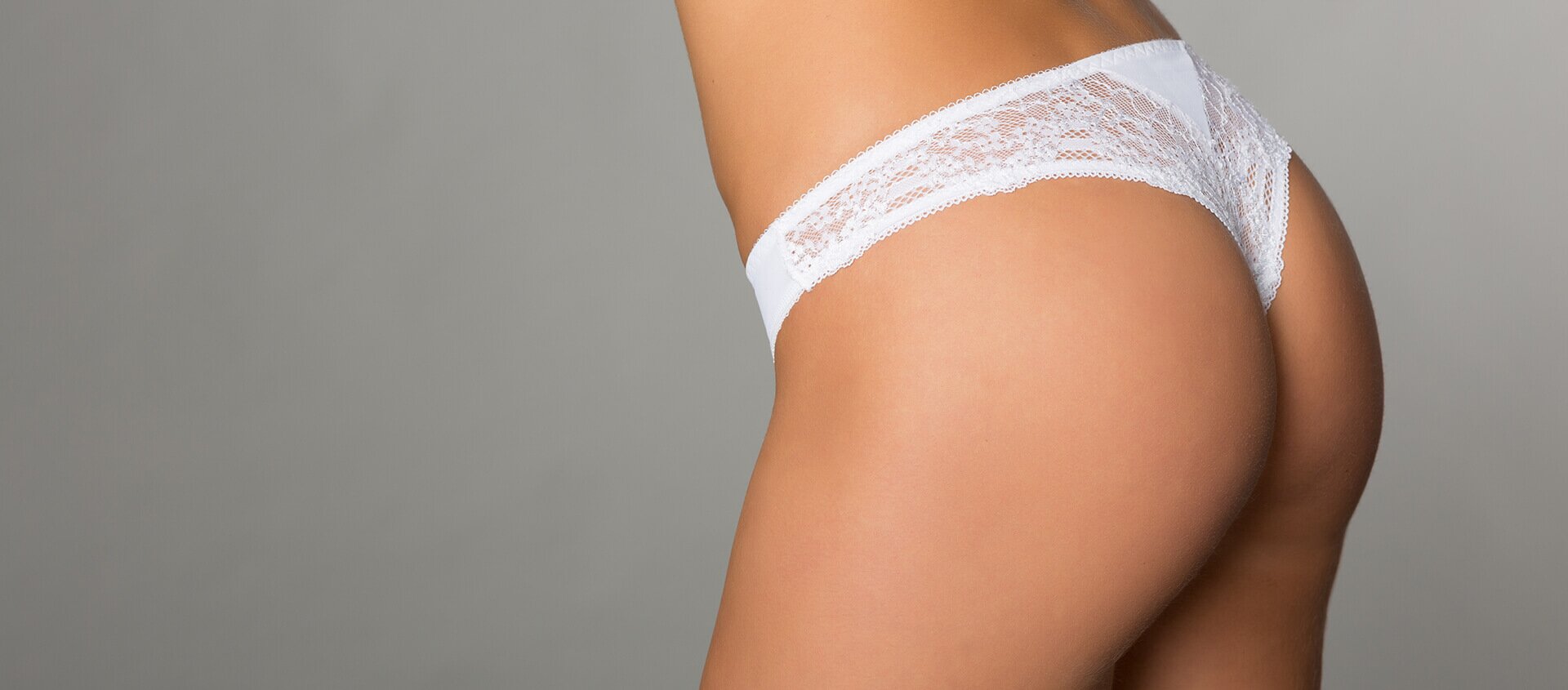 Patients in Seattle, WA, can contact Dr. Tseng for "silicone implants near me"
Breast augmentation can help patients who struggle with asymmetrical or small breasts, sagging, changes in their body from pregnancy, or restore breasts after a mastectomy. Patients who opt for breast augmentation can feel more confident with the shape of their bodies. Dr. Tseng offers silicone implants for patients in the Seattle, WA, area looking for a – plastic surgeon near me.
Benefits of silicone implants
Silicone offers patients a much wider variety of size, shape, and profile than saline alternatives, giving you more control over the final appearance of your breasts. Additionally, you can combine breast augmentation with a breast lift procedure to improve the position of your breasts and reduce sagging.
WHAT TO EXPECT FROM IMPLANT SURGERY
During your consultation, Dr. Tseng will perform an examination and review your medical history. He will discuss your beauty goals with you and help you decide if silicone breast implants are the best treatment option for you. He can also help you determine the best size, shape, and profile for your implants to achieve your optimum breast shape. He will provide you with detailed instructions for post-op care so you can prepare for your appointment.
During the procedure, you will be under general anesthesia. The surgery typically takes around two hours, and you will need someone to drive you home afterward and some help around the house for a couple of days while you rest. You will need to take a week of downtime after your procedure before resuming your normal schedule, and you can return to regular lifting after about six weeks.
Dr. Tseng is a highly respected plastic surgeon with the compassion and experience you need to get the best possible outcome for your procedure. Contact our office in Kirkland, WA, today to schedule your consultation and learn more about breast augmentation.