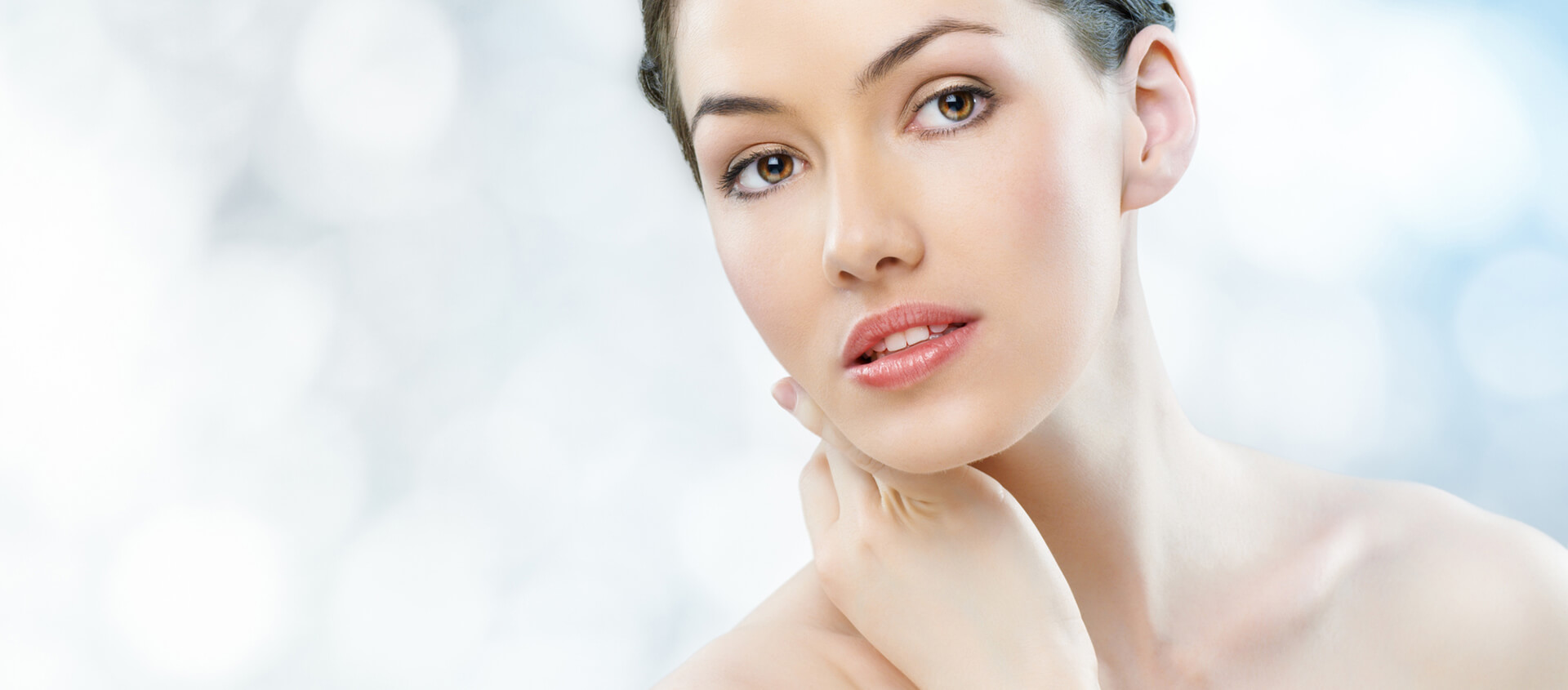 Discover the infinite skin rejuvenation possibilities of INFINI treatment in Kirkland, WA
Posted By: Dr. Mark Tseng |Published On:

Nov 27, 2020

| Infini Skin Rejuvenation

At Mark H. Tseng, M.D. Plastic & Aesthetics, you do not have to go under the knife to dramatically improve laxity, wrinkles, and other signs of aging and cosmetic concerns. Skin rejuvenation treatment in Kirkland, WA, means several different things because there are so many different options that are customized to your specific needs, lifestyle, goals, and personal preferences.
Elevating nonsurgical, energy-based therapy
The emergence of technologies that noninvasively deliver therapeutic results represents one of the most exciting developments in modern aesthetic science. Today, there are devices that deliver light-based, ultrasound, and radiofrequency (RF) energy to target a range of skin conditions. These technologies manipulate tissues and promote healing without cutting the skin. So, they generally get results without the risks of complications, recovery, and lengthy downtime associated with conventional surgical procedures such as facelifts.
One of the most powerful technologies available at Dr. Tseng's offices is a "hybrid." INFINI™ by Lutronic Aesthetic uniquely combines two different technologies: RF and microneedling. In turn, INFINI™'s sophisticated, pen-like device delivers:
Controlled heating produced by RF energy, which triggers the process of collagen remodeling
Controlled "injury zones" produced by built-in, insulated needles, which promote collagen and elastin as tissues grow between the treated areas or microcolumns
Due to the precise nature of INFINI™ treatment, only the scarred, lax, wrinkled, oily, inflamed, and otherwise damaged parts of the skin are affected. The surrounding skin remains intact.
Several benefits in a single device
Dr. Tseng's patients appreciate that INFINI™ treats the deeper layers of skin conservatively. This unique design presents many advantages over surgical treatments and other energy-based aesthetic treatments, including lasers:
Multi-functional – INFINI™ not only effectively treats common signs of aging, such as sagging skin and wrinkles, but it also corrects visible pores, leathery texture, active acne (and related scarring), stretch marks, and fine lines. Surface skin is perfected – not ablated or damaged!
Customizable – We control the energy and resulting heat throughout the procedure for a tailored approach that improves many conditions safely. This approach is appropriate even for those patients with darker skin who may not have been good candidates for lasers that target pigment.
Well-tolerated – Dr. Tseng can discuss options for enhanced comfort. But, generally, this nonsurgical technology allows patients to get back to work and their everyday activities with no downtime. Some temporary redness or bruising is normal, and the treatment itself has compared to the sensation of a rubber band snapping against the skin or mild stinging.
Schedule a consultation with Dr. Tseng to discuss more details about INFINI™, and if it is appropriate for you. Serving patients in and around Kings and Pierce counties, Plastics and Aesthetics On the Eastside in Kirkland may be reached at (425) 414-8553. Or call our Auburn office, Plastic Reconstructive Surgery Center, at (253) 461-1818.
Back to Infini Skin Rejuvenation Page