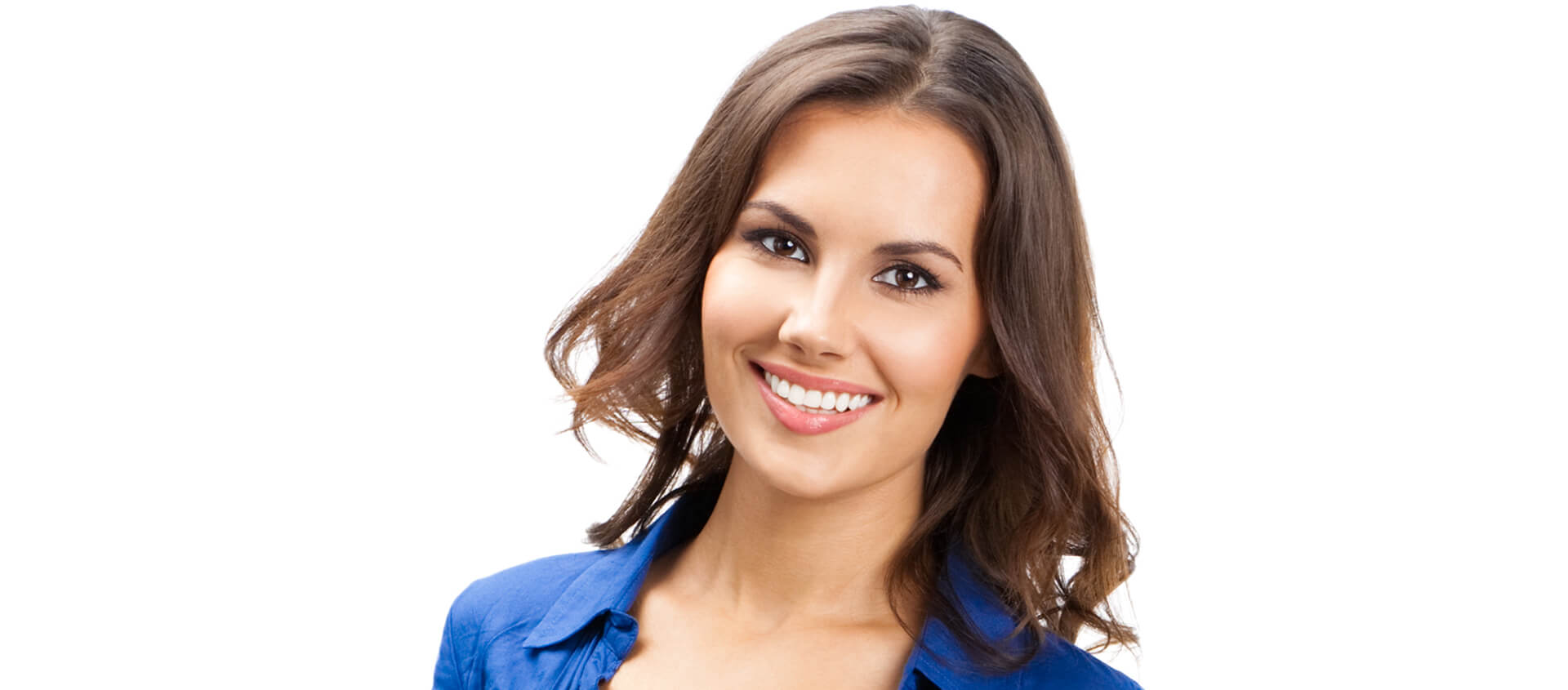 TAKE YEARS OFF YOUR APPEARANCE WITH A FACELIFT FROM AN EXPERIENCED DOCTOR IN KIRKLAND, WA
With age comes wisdom and experience. Unfortunately, it can also come with wrinkles and sagging skin. As we get older, our face is one area that begins to naturally lose volume and definition. One of the best ways to turn back the clock on your face is with a facelift procedure from Dr. Tseng – Plastic and Aesthetics in Kirkland, WA. While there are several non-surgical facelift procedures available, they often fall short of the amazing long term results you can get from a facelift. With Dr. Tseng's combination of experience, artistry, and precision, you can ensure that your results will be youthful, refreshed, and natural-looking without having to worry about frozen facial features.
WHAT IS A FACELIFT?
A facelift is a type of surgical procedure that removes excess fat and tightens skin to redefine the contours of the face. While facelifts do not stop future aging, they can be a great way to maintain a more youthful appearance as you continue to age gracefully. Facelifts can be done as a standalone procedure or in conjunction with other treatments such as browlifts or forehead lifts.
CANDIDATES FOR FACELIFTS
Individuals who undergo facelift surgery should be in good overall health and interested in addressing a loss of skin elasticity or excess fat and loose skin around the face and neck.
FACELIFT CONSULTATIONS
It's important for anyone interested in the facelift procedure to first undergo a comprehensive consultation. During this appointment, Dr. Tseng will examine your face and neck including your underlying tissue and muscle structure, bone structure, and skin elasticity. Patients need to have realistic expectations for the results achievable with facelifts.
The facelift procedure
Facelift procedures can vary by individual based on your areas of concern. Some patients may require a full facelift while others may only need a midface facelift or a neck lift. Dr. Tseng will go over the details of your procedure before undergoing surgery. In all surgeries, patients can expect a combination of fat and tissue removal or redistribution, removal of excess skin, and tightening of the underlying muscle.
BOOK YOUR CONSULTATION TODAY
For additional information on the facelift procedure, schedule a consultation with Dr. Mark Tseng.