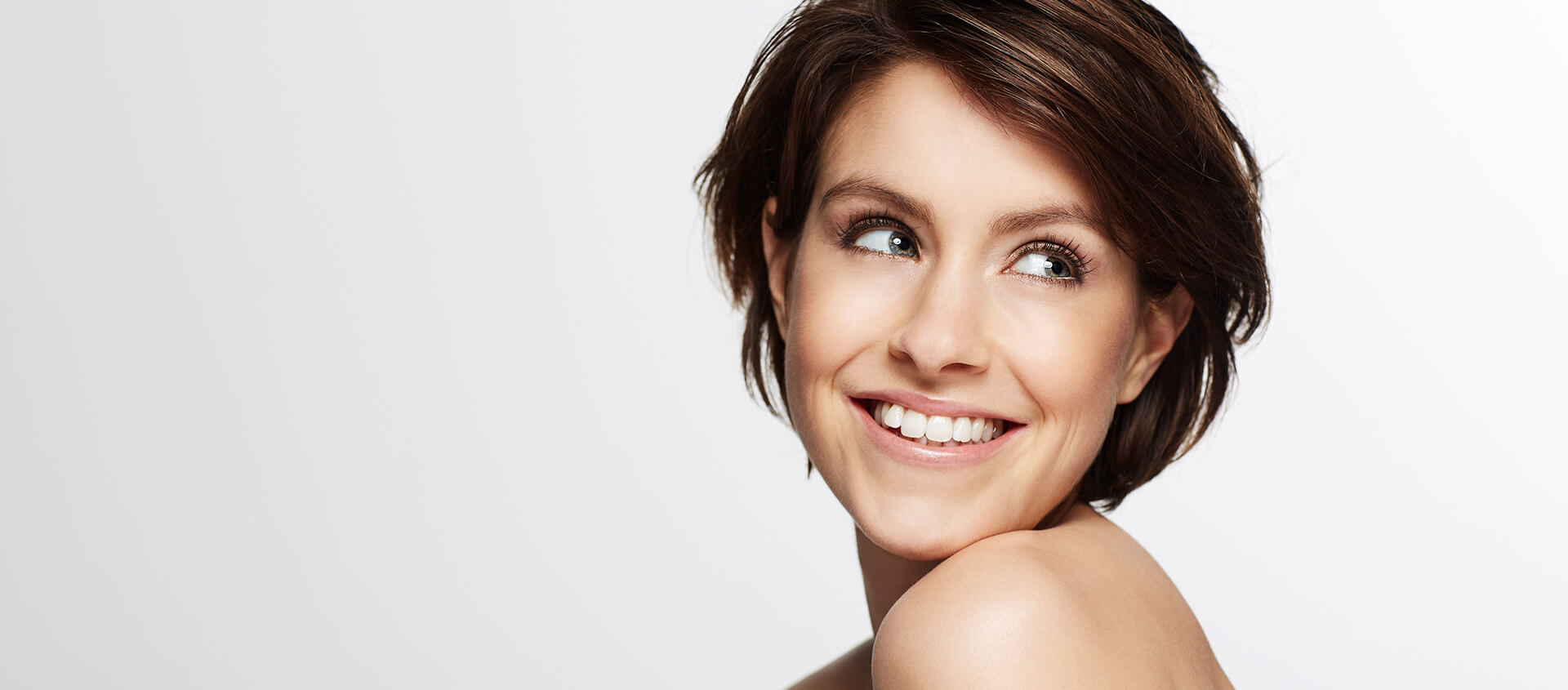 IMPROVE YOUR BODY AND CONFIDENCE WITH AN EXPERIENCED KIRKLAND COSMETIC SURGEON
The way we feel about our appearance is important. If you have noticed a decline in your self-confidence or body image, you may be considering plastic surgery. At Plastic and Aesthetics on the Eastside in Kirkland, WA, Dr. Tseng is an experienced cosmetic surgeon who can guide you through the process. Choosing a plastic surgery is a serious decision and our team will work closely with you to understand your desires and ensure you have realistic expectations about your results. Whether you are interested in augmenting your breasts or losing some excess fat in your mid-section, we can help.
SERVICES OFFERED BY KIRKLAND COSMETIC SURGEON
We offer a wide range of services that can enhance various areas of the body. Some of the most common treatments we perform for patients in Kirkland include:
Tummy tuck – Whether you have recently had a baby or went through weight loss, you may be left with excess fat in the abdominal area. While liposuction can get rid of the fat, it can leave excess skin and muscles behind. The tummy tuck procedure tightens the skin and muscles to give a more toned and contoured appearance to your mid-section.
Breast implants – These days, there are more options available than ever for natural-looking breast implants. With implants, Dr. Tseng can increase the size, shape, and proportions of your breast to make you feel more confident and attractive in your body.
Liposuction – Liposuction is an excellent option to eliminate unwanted fat in multiple areas of the body. Be it your abdomen, underneath your upper arms, or your thighs, we can reshape these areas that are often difficult to tone with exercise alone.
SCHEDULE YOUR CONSULTATION TODAY
If you have made up your mind about cosmetic surgery or you are just beginning to explore your options, we would love to speak with you. Our team consists of an experienced cosmetic surgeon, skilled nurses, and a supportive staff that is here to answer any questions you have about cosmetic surgery.