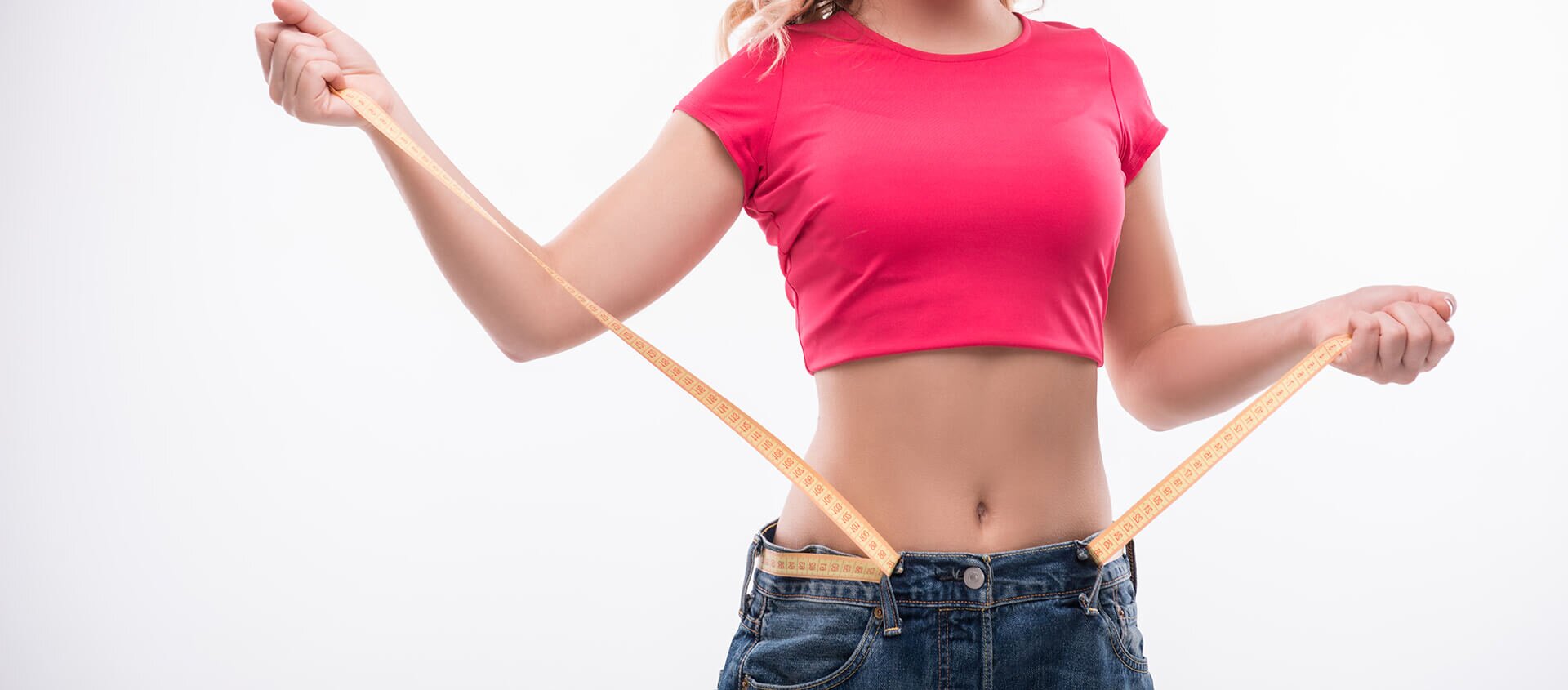 Banish "baby weight" once and for all (and much more!) with mommy makeover procedure in Kirkland, WA
From 2009 to 2018, around 7,000 to 8,000 kids were born every year in Seattle. While these additions to the family are a cause for joyous celebration, many women are still struggling with "baby weight" long after the baby is born. We at Mark H. Tseng, M.D. Plastic & Aesthetics are here to help restore your body to its pre-baby glory, yet another reason to celebrate.
YOUR CUSTOMIZED MOMMY MAKEOVER PROCEDURE IN KIRKLAND, WA AWAITS!
He has performed thousands of evaluations through the years and looks forward to discussing with you about your areas of concern. From there, Dr. Tseng will recommend procedures and techniques that are well-suited to your needs and goals. These procedures generally address the lingering effects of pregnancy and breastfeeding that many women contend with, including:
Loose abdominal skin
Stubborn, fatty pockets that aren't minimized with diet and exercise alone
Stretch marks
Sagging breasts
Lack of muscle definition
Treatments such as breast implants and lifts, or a "tummy tuck" (abdominoplasty) are powerful on their own. However, Dr. Tseng is able to do what was formerly unthinkable; take fat from an area where you don't need it, and "transfer" those fat cells to an area that could use the additional volume. In turn, Dr. Tseng can shrink and tone, and augment or volumize "all in one," to correct two different types of concerns. Mothers considering fat transfer may wish to have cells removed with liposuction from fatty tissue in areas such as the hips and lower abdomen. The harvested fat is then purified and transferred elsewhere; for instance, to the breasts for a natural-looking and natural-feeling lift derived from your body's own tissue!
Additionally, defining your beauty doesn't have to equate to an invasive surgical procedure. We can discuss options for nonsurgical or minimally-invasive treatment to enhance your natural beauty and improve upon your problem areas. But we won't know exactly what is suitable for your situation until after we see you. Feel free to contact us with any questions you may have.