GET SCULPTED FOR SUMMER
Buy 1 EmSculpt package for the arms
Get 2 abdominal or buttock treatments for free ($1,500 value)
EmSculpt is a clinically proven and FDA-approved device that reduces fat and increases muscle mass in areas including the arms and abs. Imagine fitting six months' worth of intense workouts into the span of a few treatment sessions, and you see how much EmSculpt can propel you toward your summer body ideals. Since gyms were closed for safety reasons during the pandemic, if you missed an opportunity to get summer-ready, it's now available in the comfort and safety of private treatment sessions.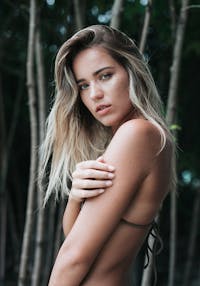 DOUBLE THE GAINS FOR HALF THE COST
Buy a series of EmSculpt sessions to tone muscle
Get Vanquish ME fat-melting at half-off
Just as its name implies, Vanquish ME can help you eliminate love handles and stubborn fatty tissue that may have built up over quarantine. Rest assured, you're not alone, as the "Quarantine 15" has become something of a national phenomenon. The FDA-approved Vanquish ME by device leader BTL uses radiofrequency technology to reshape and resculpt your figure in areas that have been resistant to exercise. For a limited time, when you start a series of EmSculpt treatments, we'll add on Vanquish ME fat-melting treatments at half their normal going rate, helping you achieve a toned and sculpted physique just in time for America's grand re-opening.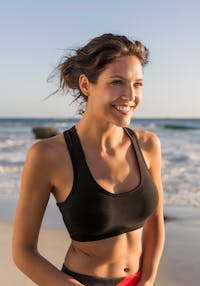 REVEAL REFRESHED & REJUVENATED SKIN
Step into the summer sun with stunningly fresh and youthful skin. PicoWay and LaseMD are soft but powerful laser treatment systems that help resolve scars, wrinkles, and fine lines on the skin's surface. It breaks down scar tissue and smooths fine lines and facial wrinkles while stimulating healthy new collagen and elastin. These FDA-approved treatments are perfect for reversing sun damage, evening out skin tone and texture, and reducing the appearance of the most common signs of aging. For a limited time, when you buy three treatments of each, we will add on 3 more complimentary treatment sessions of PRP and LED—saving you a staggering $7,300.
Schedule a Consultation Today!
*Valid until the end of June*